The Local Hero Awards 2023 Sponsored by Pettengell Wealth Management,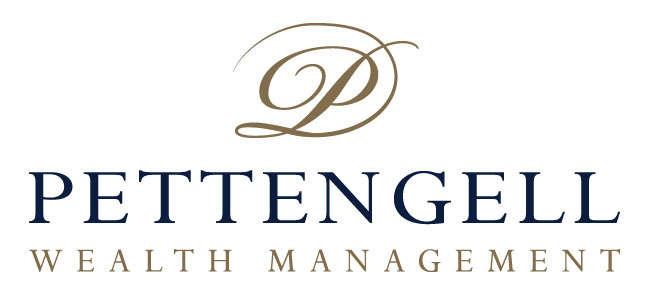 Awards date: Thursday 20th April 2023 at Cottons Hotel & Spa in Knutsford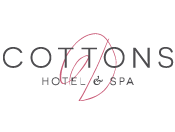 2023 Local Hero Award Categories
Neighbour of the Year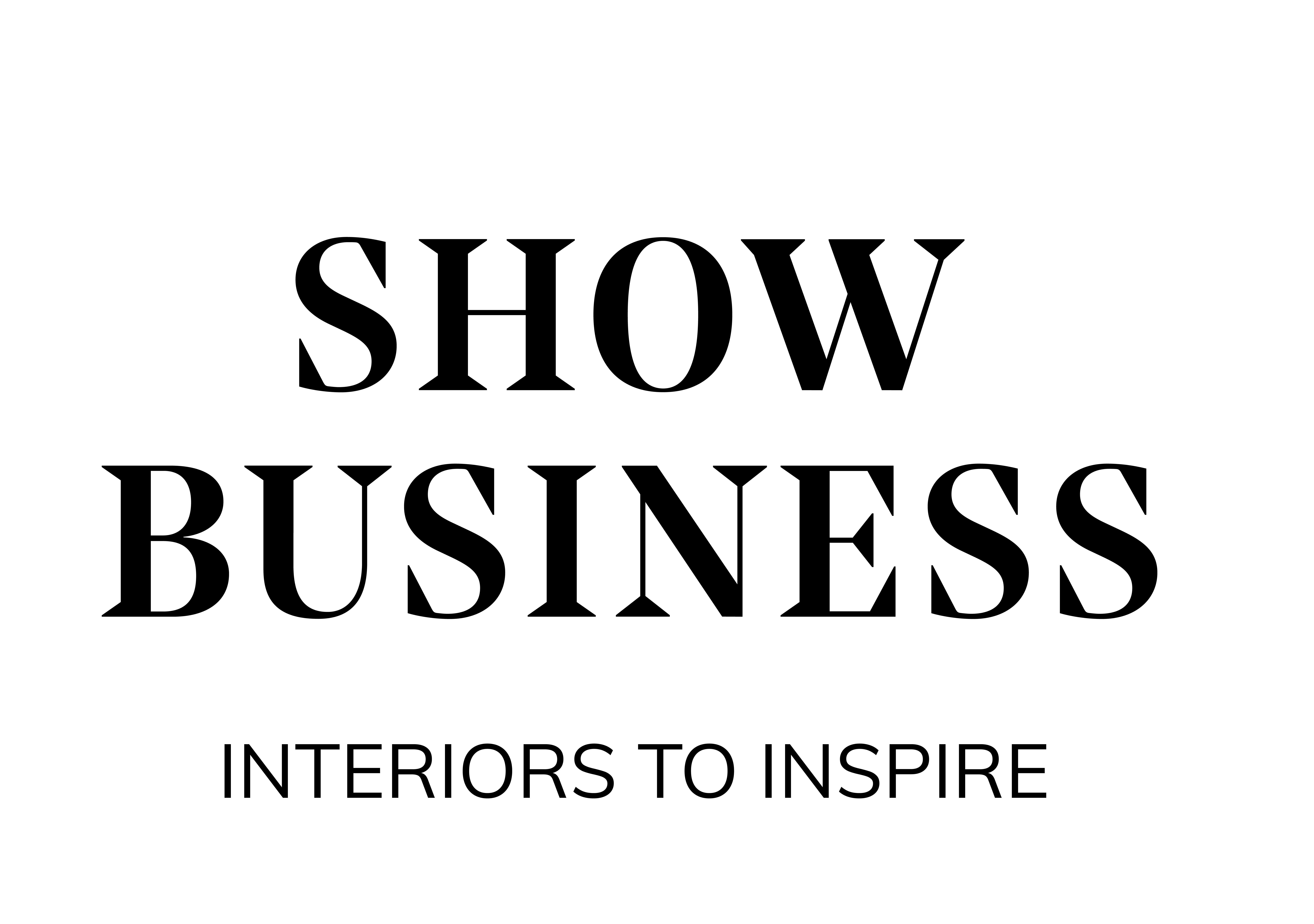 This award celebrates our amazing Neighbours. The people who become part of our lives and families and make incredible differences to the local community.
Respected by many, loved by all and always on hand in a time of need, true Neighbours are a real asset to everybody who lives nearby.
Do you have a Neighbour who really is one in a million? If the answer is yes then we want to make them our Local Hero Awards, Neighbour of the Year.
Charity of The Year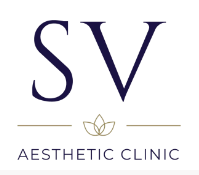 This award celebrates the truly outstanding work of a local charity supporting Cheshire. Charities are the foundation of the local community and everyone of us will be effected and supported at some point in our lives by one of those amazing charities in our area.
Local Charities Established for purposes which in nature, impact and help the local area.
If you know a local Charity who deserve special recognition we want to hear about them and make them our Local Hero Awards Charity of the Year.
Volunteer Of The Year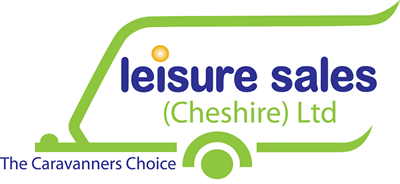 This award celebrates a local legend who Volunteers their time and effort to making life better for others. Rain Snow Hail or Blow, this person finds time to support others around their own work, family and lifestyle.
The Volunteer of the Year is someone who always offers a helping hand without any need for thanks or personal recognition. This person is the heart and soul of the community and nothing is ever too much.
Parent or Guardian Of The Year

This award celebrates wonderful Parents or Guardians who dedicate their lives to loving, caring for, educating and protecting their Children each and every day.
To make your Parent or Guardian our Local Hero, tell us why they are extra special to you, why you love them dearly and how amazing they truly are:
Key worker of the year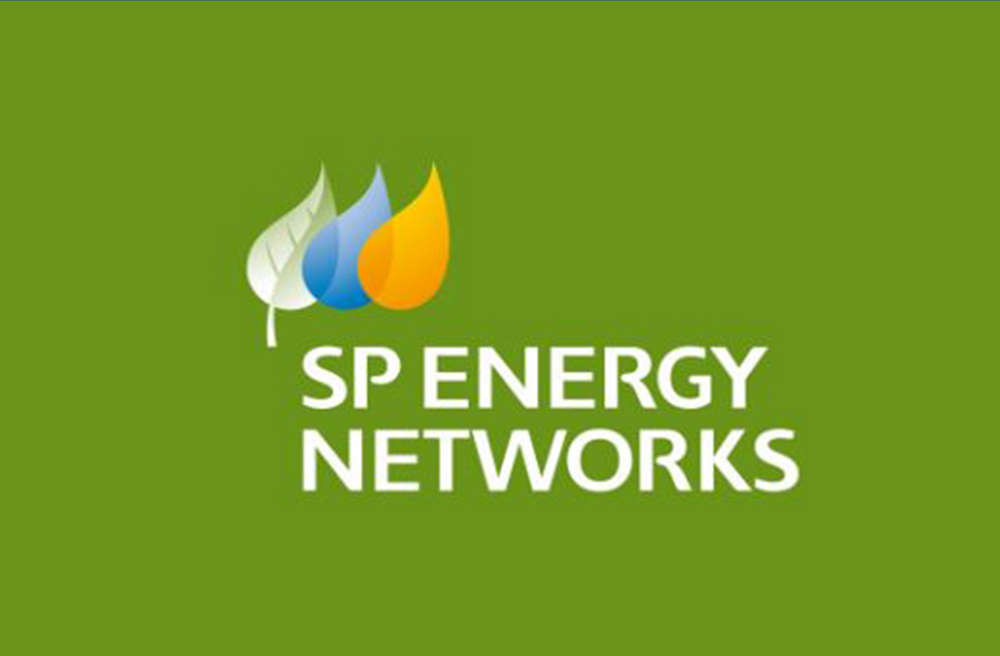 This award celebrates the Amazing Key Workers around Cheshire.
Each and every day they make the lives of others more comfortable and fulfilling.
This could be Home Helpers, Care Home Staff, Family Carer or a caring friend – Young or Old, we want to celebrate the wonderful carers in Cheshire.
We want you to tell us why a Key Worker you know deserves to win this years Local hero Award for Key Worker of the Year
Local Business of the Year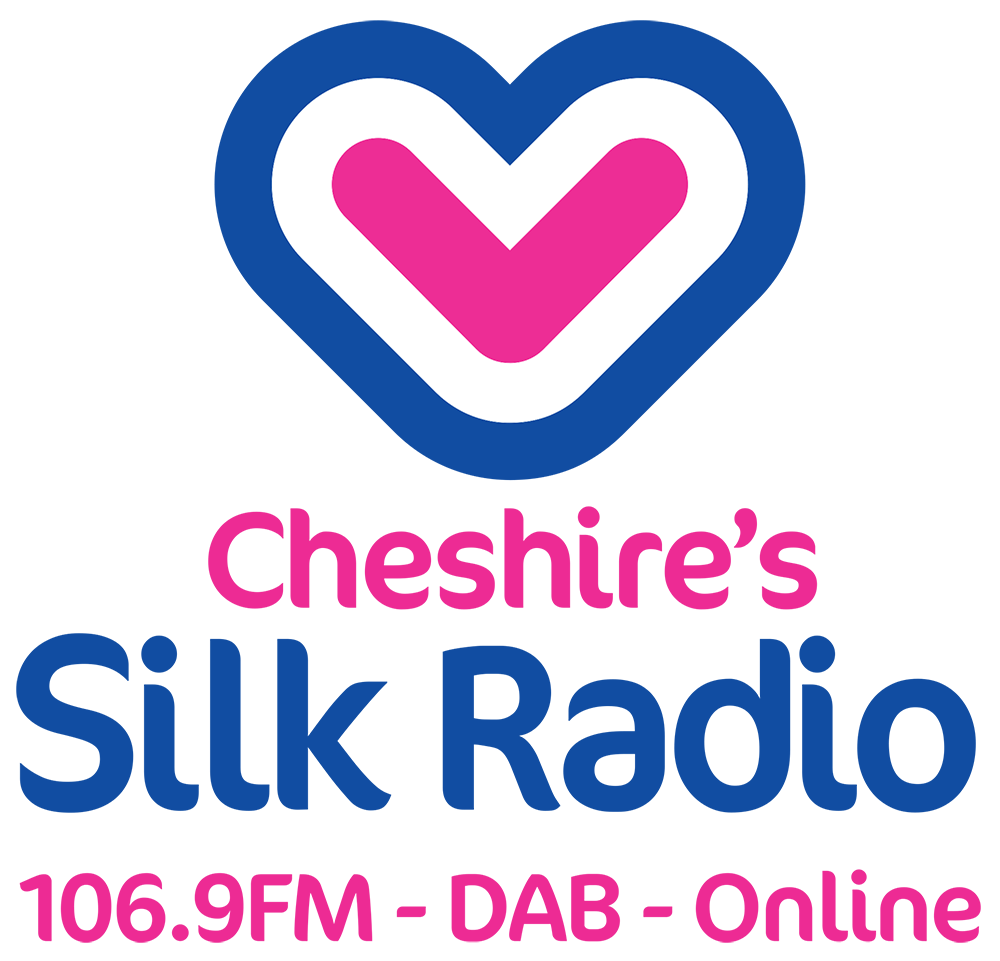 This award celebrates Local Businesses who have diversified in challenging times and continued to support, supply and contribute to their local community.
Local businesses have had it really tough over the past 12 months with rising costs and daily challenges and they have worked so hard to continue providing for their customers and staff.
Teacher of the Year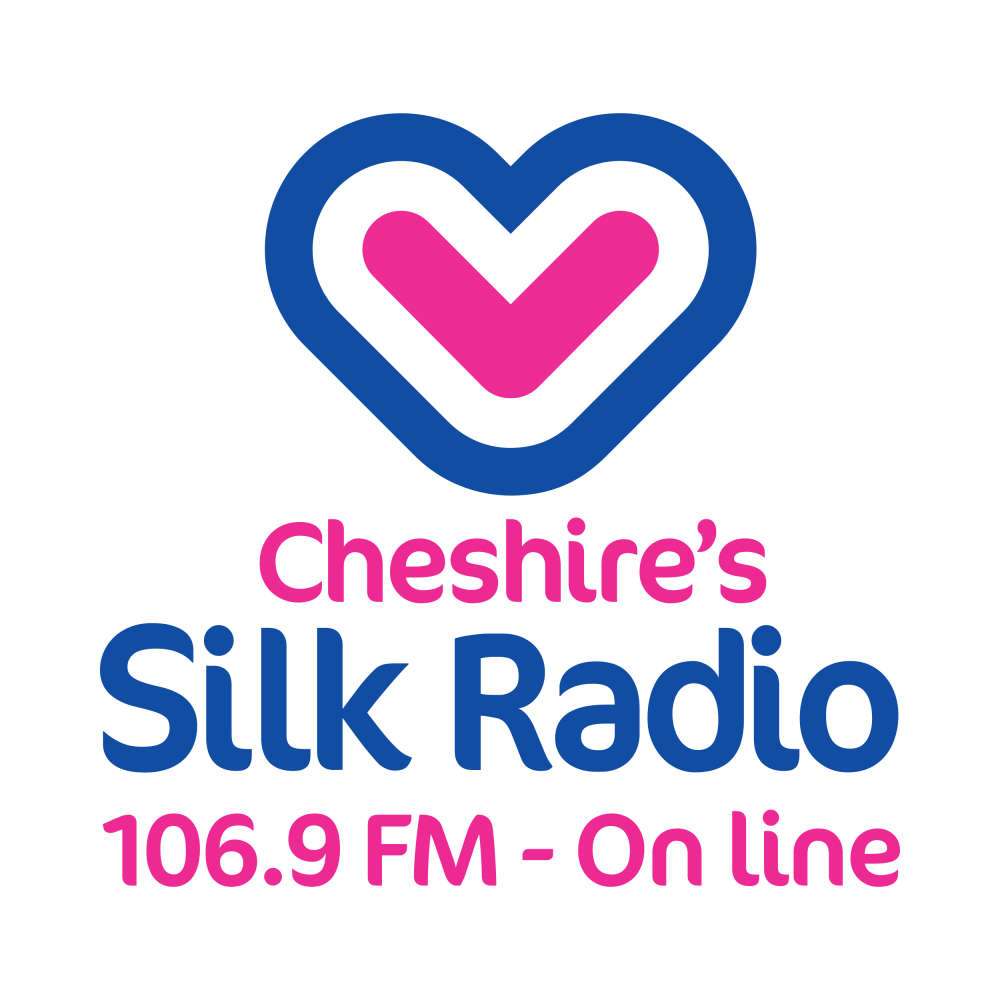 This award celebrates amazing Teachers around Cheshire. This person is influential in the development of our children's lives, going the extra mile to help them achieve, develop and succeed.
This award recognises an Individual who has helped inside and outside the classroom, inspiring the youth of today and offering direction and support to ensure our Children have all the tools they need to succeed.
Young Achiever

This award celebrate the fantastic youngsters around Cheshire. A young individual who may have shown exceptional team work, individuality and been an inspiration to others in their community.
Motivated, Driven and considerate characters with exceptional star quality, makes this youngster a talent we want to celebrate.
Sports Person of the Year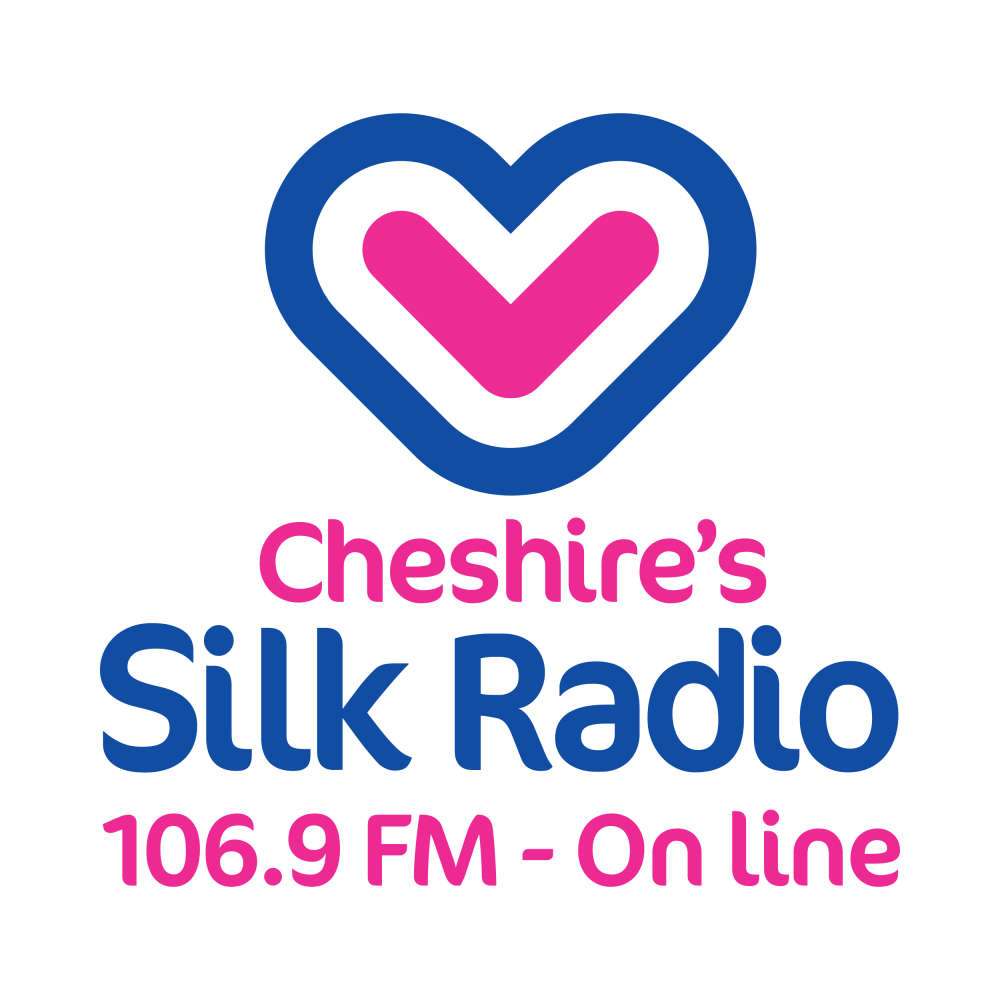 This award recognises the Sporting Greatness of a Team, Individual or Organisation that have not only performed to the very highest levels within their sport but also exceeded all expectations.
To make this year's Local Hero Awards Sports Person of The Year, tell us about someone you know who has delivered above and beyond, a team who have come together and enlightened the community or an organisation who provide a safe environment for one and all to participate.
Carer Of The Year with Bristol Street Vauxhall Crewe.

There are thousands of Carers across the area and they come in all shapes and sizes –Young or Old… whether it's a health professional, a family member or a friend. There are times in our lives when we rely on the dedication, skills and selflessness of others. If you know someone that fits the bill then tell us all about them..
Pride of Cheshire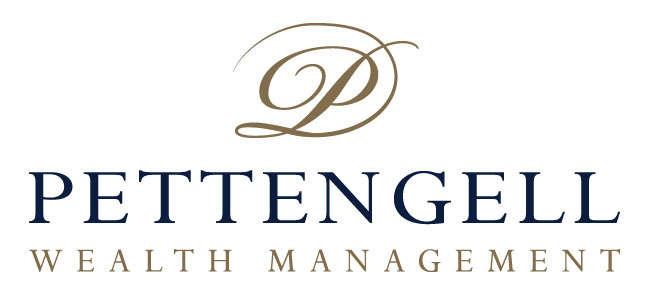 This award celebrates outstanding achievements over the last 12 months. This Individual may have shown true kindness, support, dedication and made the lives of those around them more special.
Do you know somebody who has stood out from the crowd?
Someone who has gone above and beyond for others?
Or somebody who hit the headlines this year for their outstanding contribution to Cheshire.
GDPR: Note, we will only keep your information for as long as is needed to fulfil the purpose that you gave it to us, we keep the information entered below until the awards are presented to the winning nominees, after which there is a mandatory period of time in which we are legally obliged to hold on to the data, in this instance it is 120 days, after which any details you give us will be destroyed, Use the contact us tab, if you wish to discuss this further.
ALL ENTRIES WILL BE JUDGED BY PANEL AFTER CLOSING DATE.
JUDGES DECISION IS FINAL.
NO CORRESPONDENCE WILL BE ENTERED INTO.
NOMINATION DEADLINE 10TH MARCH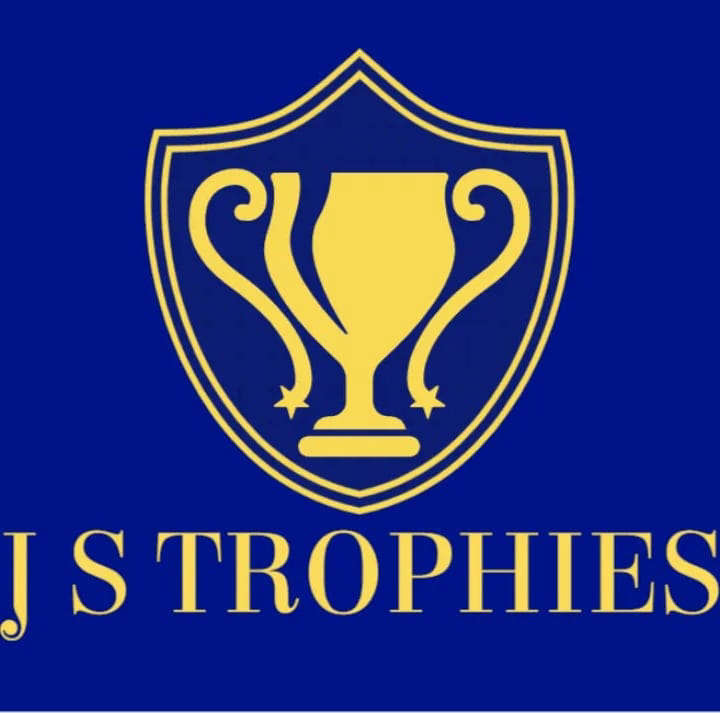 Thanks to Helen at JS Trophies in Congleton for providing this years Awards.
Our chosen local charity for the 2023 Local Hero Awards is Ollies Army