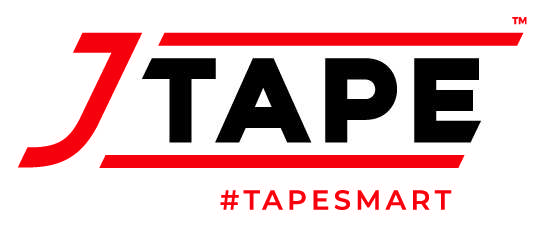 Face Shield Design Competition
JTAPE is running a competition for children to create a design on our Disposable Face Shields.
See entry form below.
We wanted to extend the gratitude being shown on a Thursday evening in 'Clap for Carers' and in the beautiful rainbow pictures being displayed in the windows of so many homes, into the workplaces of Carers and Key Workers.
We want children to "MAKE OUR CARERS SMILE" by designing a special picture which can be displayed on the top of the face shields for everyone to see when they are wearing a face shield at work.
There will be 4 age categories and the winner in each will see their design brought to life and printed on 100 face shields which will be given to organisations employing Carers and Key Workers in the local community.
The children will win a case of 24 of their individually designed face shields for themselves and their families and a £25 amazon voucher.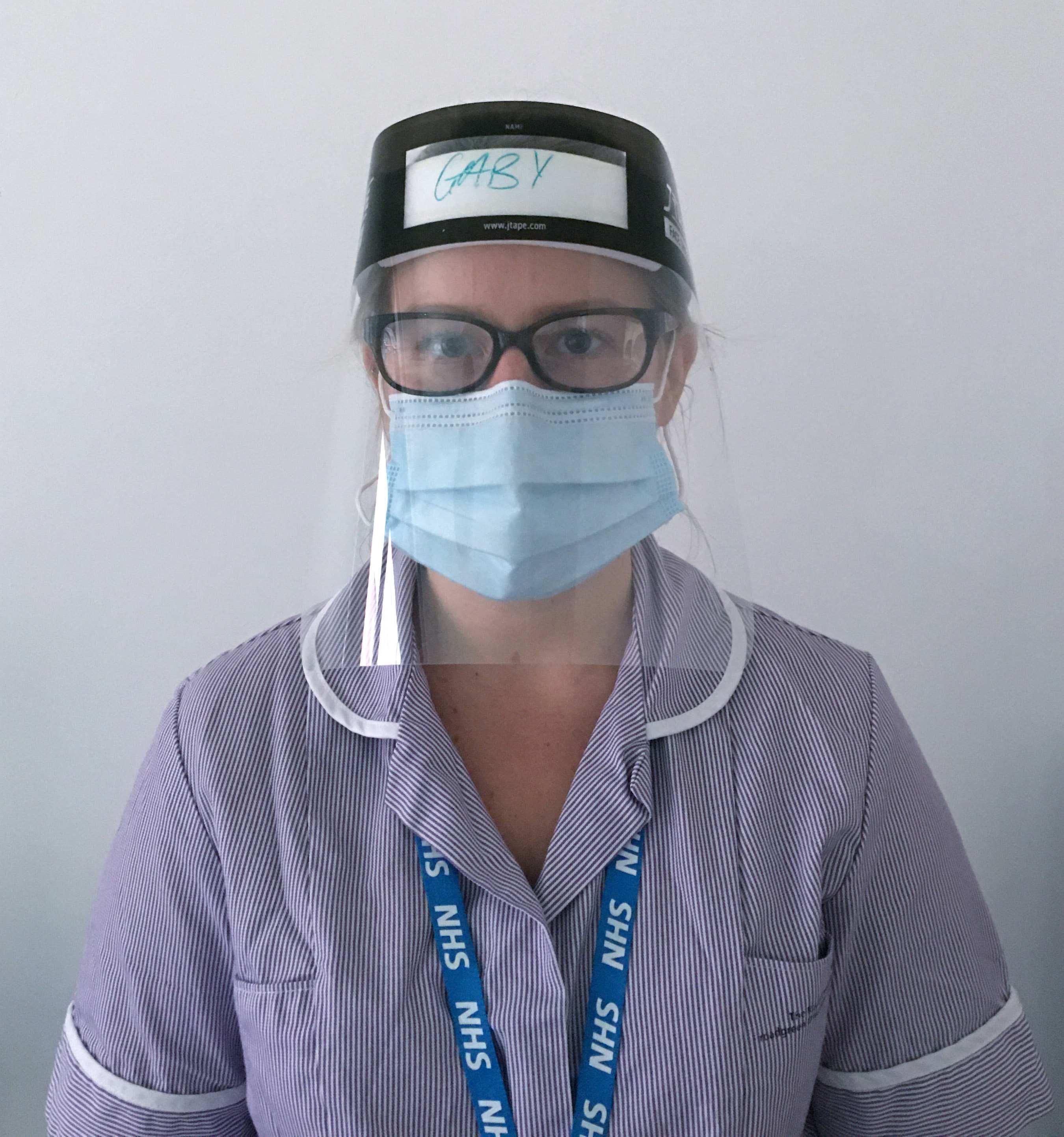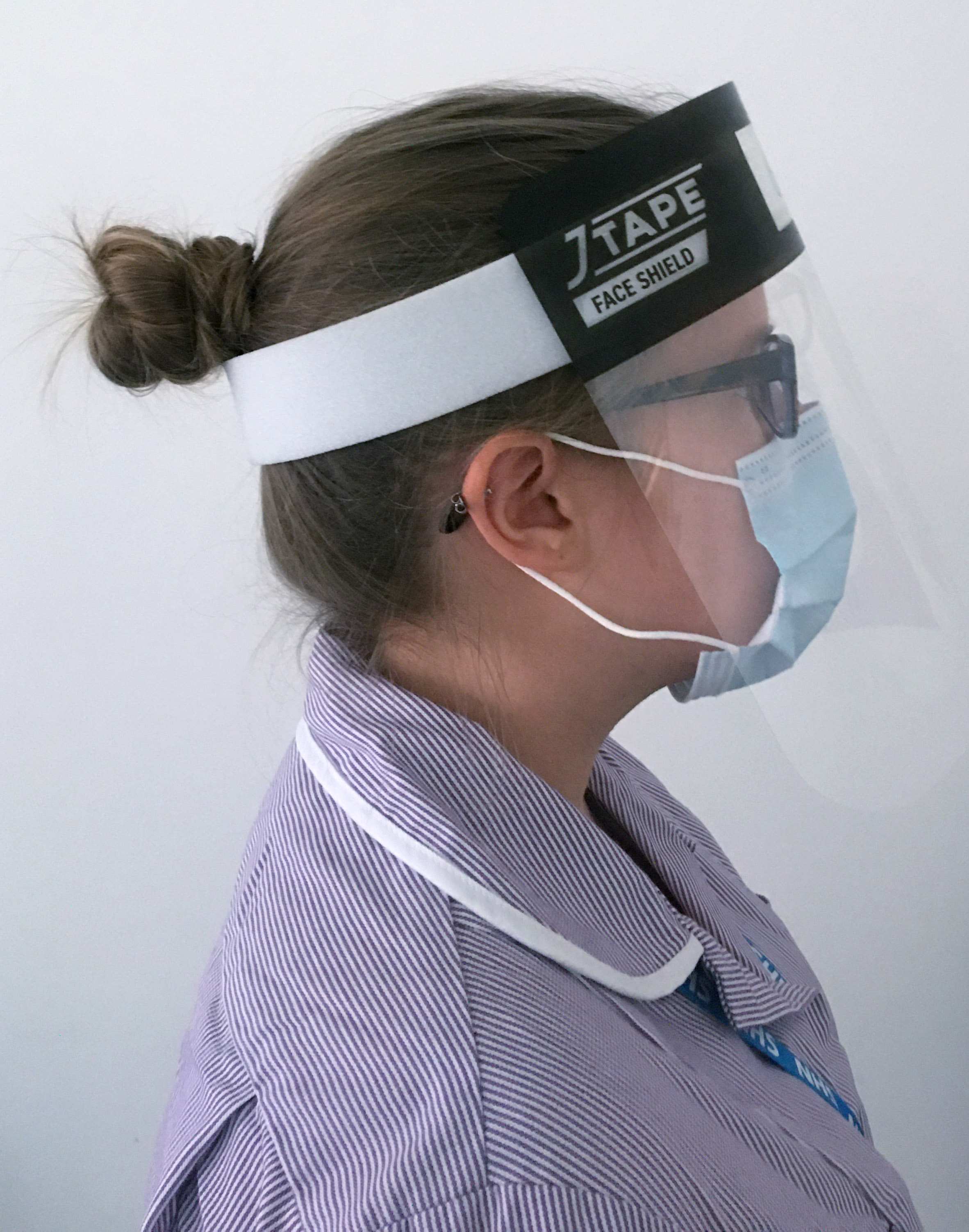 For more information about JTAPE, our traditional products or JTAPE Disposable Face Shields please see our website jtape.com or call 01625 618185.