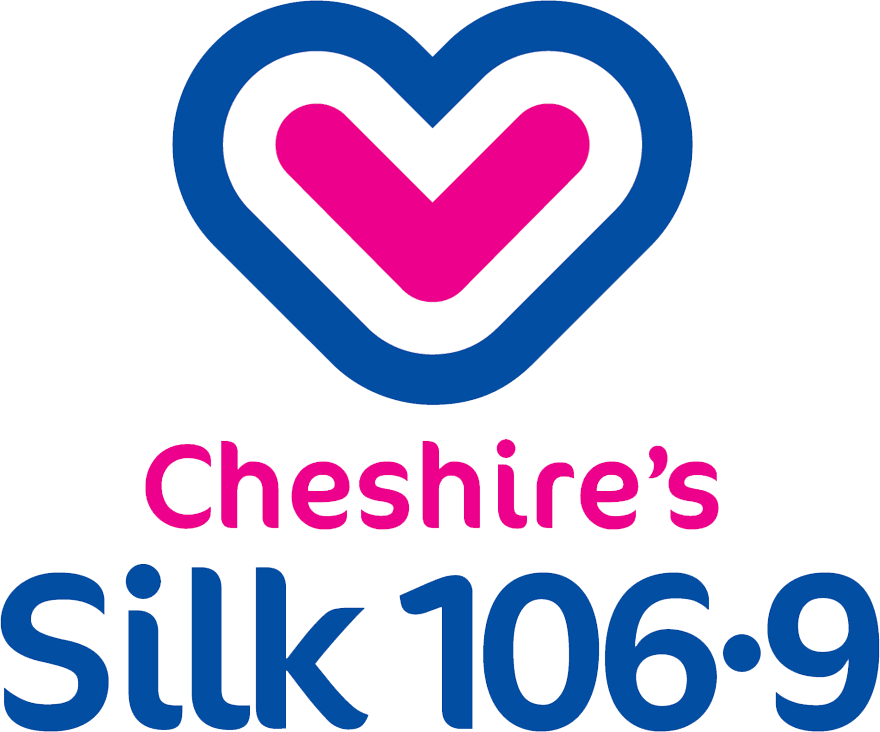 The legal hour is on Cheshires silk 106.9 every month and you can listen again to previous episodes of our legal advice series on this page,
You can also submit your questions for the experts using the form below.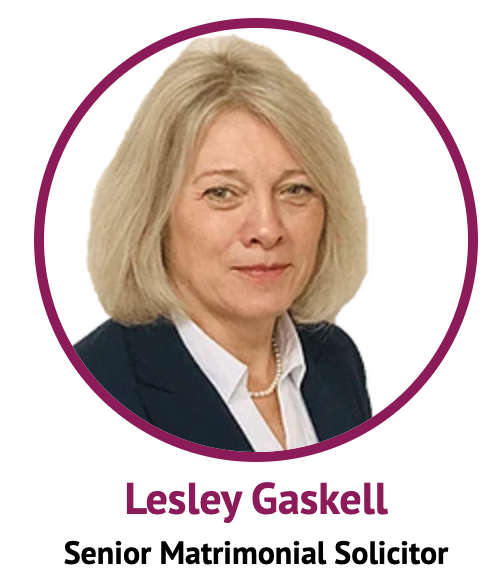 In this episode Senior Matrimonial Solicitor Lesley Gaskell from our Family Law team at Thornycroft Solicitors will be talking about relationship / marriage break ups. you can listen below.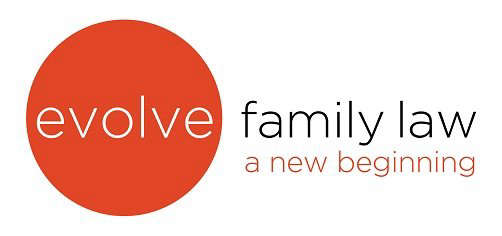 This months episode is about Family Law with Andrew from Evolve Family Law. You can listen below.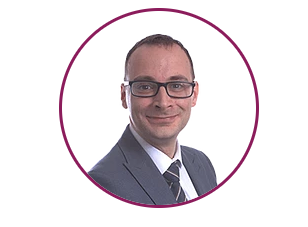 This months episode is Stephen Southworth and the topic is accidents in the workplace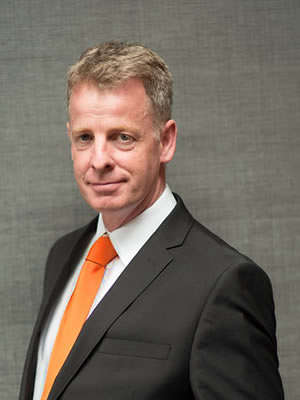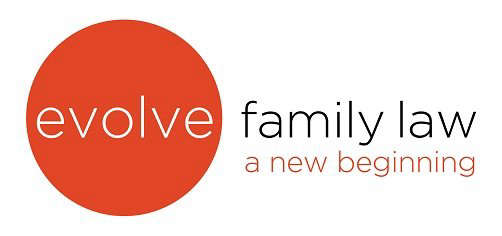 This months episode is about will`s & probate with Chris Strogen from Evolve Family Law in Holmes Chapel listen below