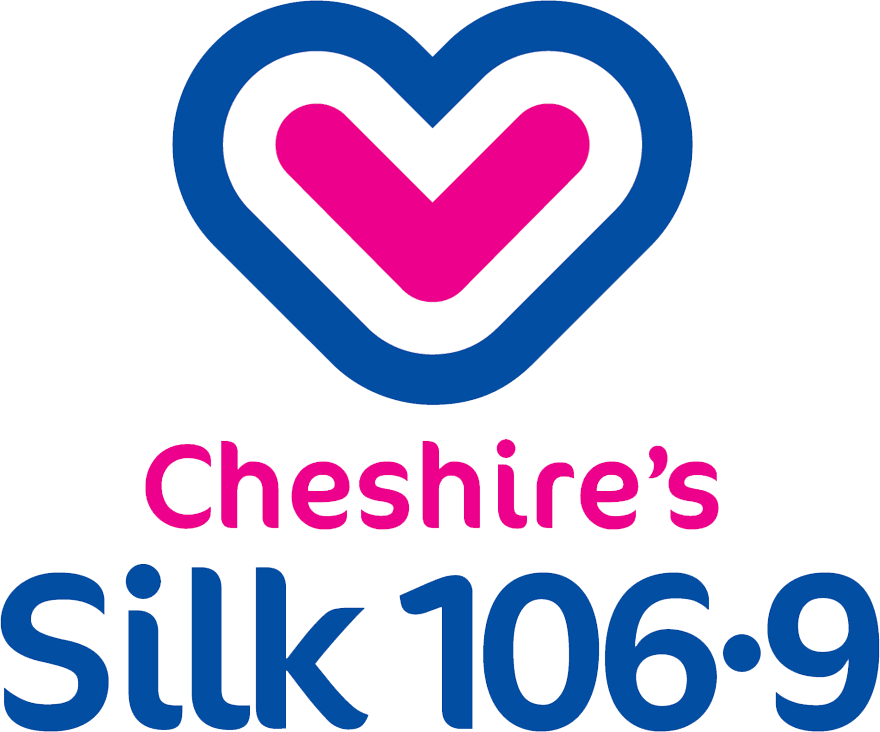 Cheshire's Silk 106.9 brings you The Legal Hour.
Every month one of our local law firms will join us in the studio to answer listener questions on various aspects of law.
Providing guidance and advice to some of the questions that you need answering.
If you have a question that you need help or support with, please submit them to us.
Below you can listen back to our latest episodes of The Legal Hour.
Latest Episode.
This month's episode features Sandra Sinclair from Sinclair Law Solicitors. You can listen to Sandra answering questions from listeners on all areas of family law including the new No Fault Divorce.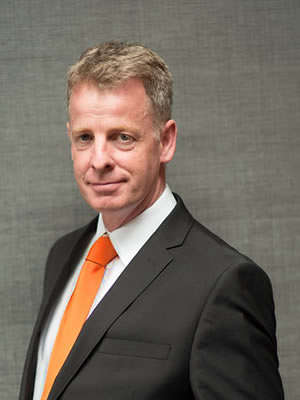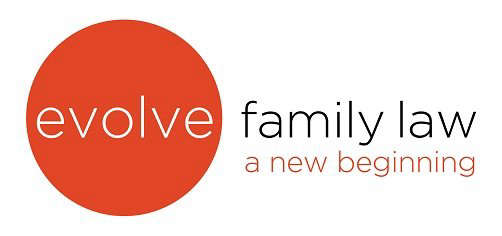 In this month's episode we are joined by Chris Strogen from Evolve Family Law in Holmes Chapel.
You can listen below to Chris answering questions from listeners, on all areas Wills and Probate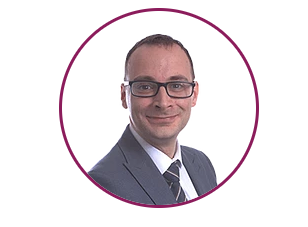 In this month's episode we are joined by Stephen Southworth from Thorneycroft Solicitors.
You can listen back to Stephen answering your questions on accidents in the workplace by clicking below: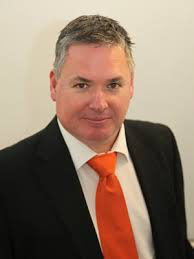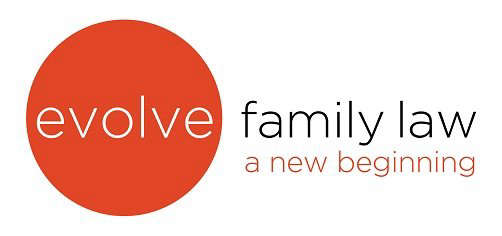 This month we are joined by Andrew from Evolve Family Law.
Listen back to Andrew answering your Family Law related question by clicking below: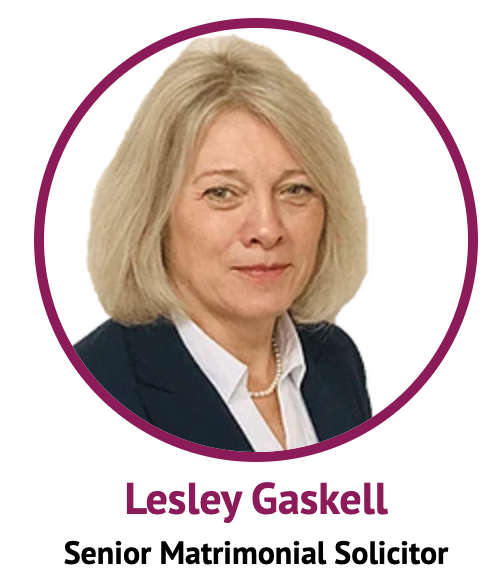 This month we have been speaking with Lesley Gaskell, Senior Matrimonial Solicitor for Throneycroft Solicitors. In this episode, Lesley answers your questions on marriage & relationship breakdowns.
Click below to listen back