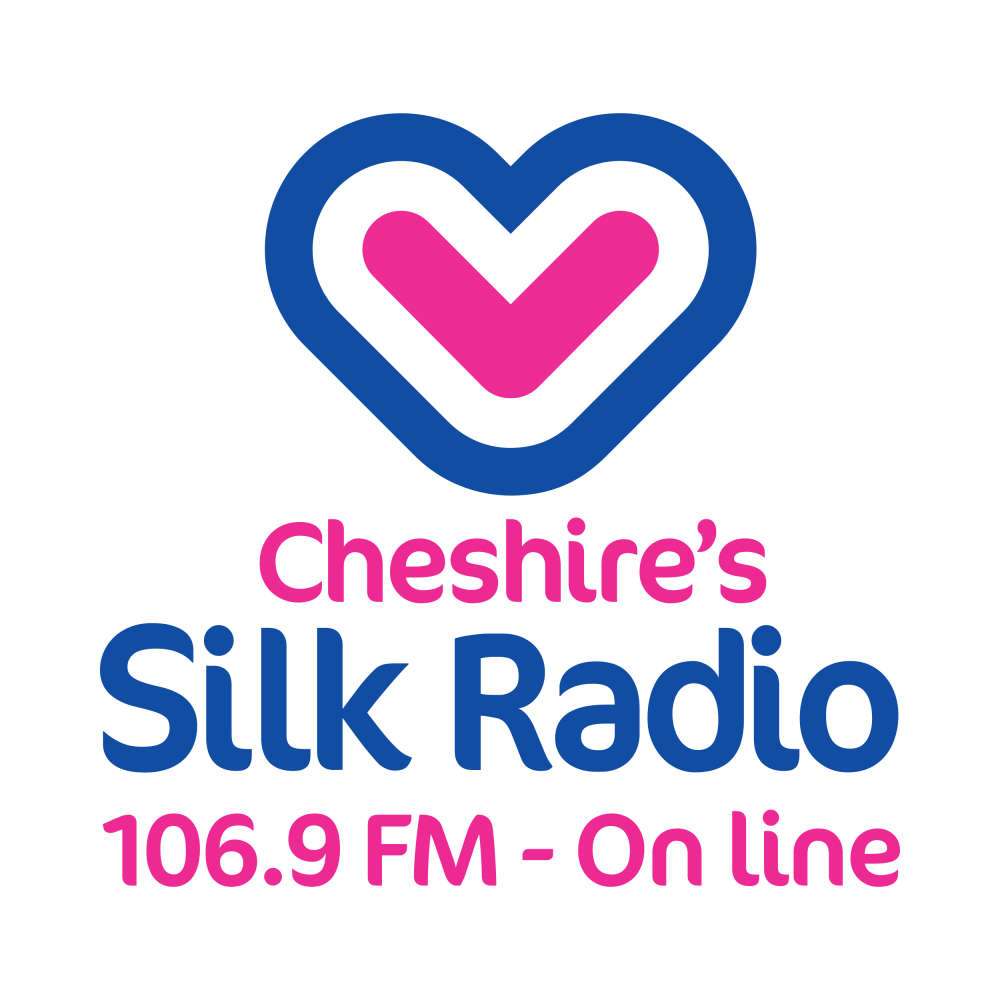 Welcome to Cheshire's Silk 106.9
We are one of the last independent commercial broadcasters in the UK, locally owned and deeply committed to the area we serve. We have very strong beliefs about how we broadcast and how we do business.
OUR CORE VALUES
Love Radio and have Fun
Radio is a wonderful medium that touches individuals and communities lives in so many positive ways. We have the ability to powerfully inform and educate in an environment of great entertainment.
Family and Local Community
We are good, wholesome, decent and honest. We support our own and our community, our listeners and clients are part of our family And we love Attending local events.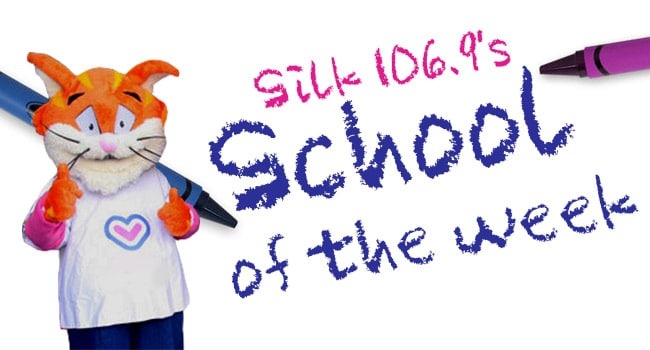 Popular and Entertaining
We put our listeners and client's needs first, we play the music our listeners want to hear and we are always fair in business. We are creative and come up with solutions that delight our commercial clients and entertain our listeners.
Engaging and Interactive
We look to touch our listeners and clients lives in many ways on-air, on-line and face to face out in the community. We listen and respond to what people have to say. We embrace speech. We bring local politics to life.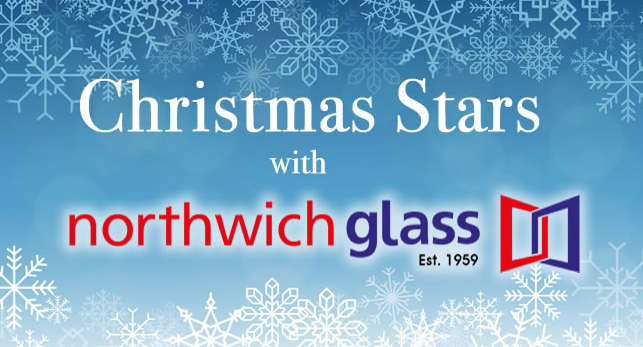 Current and Compelling
We are on-trend and first for local, national and international news and sport. We won't let you down in times of need from snowlines and school closures to road reports and appeals.
Mission
TO BE THE FIRST CHOICE LOCAL RADIO SERVICE AND THE INDEPENDENT VOICE OF THE BROADCAST AREAS WE SERVE.
THE VISION FOR THE BUSINESS
TO BE THE NORTH WEST / NORTH WALES BIGGEST AND BEST INDEPENDENT MULTI PLATFORM LOCAL RADIO OPERATOR.