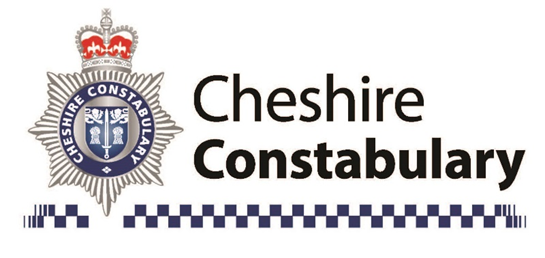 Police are appealing for witnesses and video footage following the attempted theft of a patch of artificial grass from a sports facility in Crewe.
Sometime between 1am on Saturday 20 May and 10pm on Sunday 21 May, unknown offenders forced entry into the Alexandra Soccer Centre on Crewe Road, Shavington.
Once inside the offenders cut a 20 metre by 20 metre patch of artificial grass and attempted to remove it from the site.
However, due to the weight of the piece of pitch, they were unable to remove it and left the site empty handed.
Sergeant Steve Tandy, of Crewe LPU, said:
"While the offenders left empty handed, the damage they caused is expected significant amount of money to fix.
"It will also mean that part of this fantastic community facility will be closed for several weeks until it can be repaired.
"Enquiries in relation to the incident are ongoing and as part of our investigation we're keen to hear from anyone with any information which may aid out investigation.
"We're particularly keen to hear from anyone details or with video footage in relation to a large silver car which was parked at the gates of the facility for around 40 minutes of Saturday evening.
"I would urge anyone with any information in relation to the incident to contact the team here at Crewe on:
101
...or at:
www.cheshire.police.uk/tell-us
...quoting IML1553968."