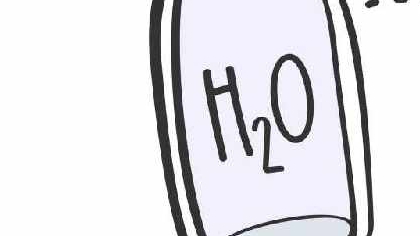 Cheshire East Council has made a significant commitment to reduce the impact of single-use plastic – and is urging you to do the same.
If you are passionate about waste reduction, Cheshire East will get you connected with like-minded people and team up with our own waste reduction volunteers to make a real contribution to this huge modern problem.
To help make this more manageable, the council, through its wholly-owned waste and recycling company Ansa, has produced a community toolkit to give people handy tips on how they can make a difference.
The campaign is called 'Life with less plastic' and is open to anyone to get involved.
Recycle week starts on Monday and, to celebrate this important recycling date in the calendar, the council is no longer providing plastic cups at its water coolers in all corporate buildings. Staff are required to make their own provision – but this is by no means a one off.
Councillor Glen Williams, Cheshire East Council deputy cabinet member for environment, said: "Reduction of single-use plastic is something that the council is committed to for the long term. Most of us have seen those harrowing images of beautiful sea mammals caught up in plastic and it's all our collective responsibility to say that enough is enough.