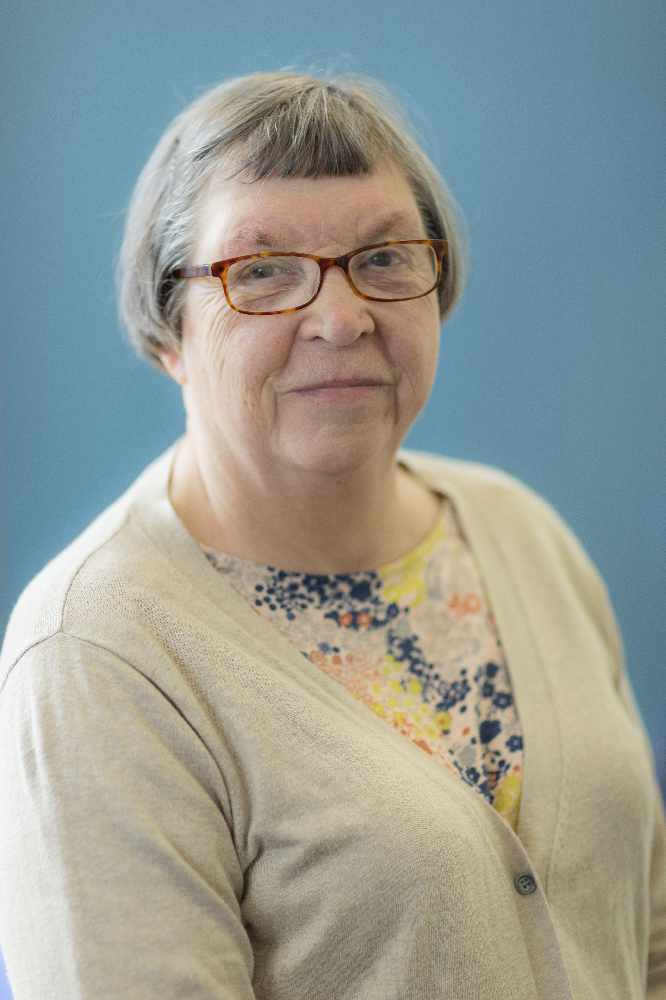 Cheshire East Cabinet members are to discuss the report of the 'corporate peer challenge' undertaken earlier this year by the Local Government Association.
The full report of the Local Government Association's (LGA) corporate peer challenge can be found in the cabinet agenda on the council website.
The report, which will be discussed by cabinet at its meeting on Tuesday 9 June, sets out what the council is doing well, key suggestions and observations about how the council works.
The council invited the LGA to undertake the challenge session as part of the council's commitment to continuous improvement and the LGA's offer to support sector-led improvement. This involves a small team of local government officers and councillors, from other organisations, spending time at the council to provide challenge and share learning.
Councillor Jill Rhodes, cabinet member for corporate services and public health, said: "I'd like to thank the LGA and everyone who supported the peer challenge session. It was a very constructive process and the report makes very positive reading."
Pictured - Councillor Jill Rhodes, Cheshire East Council cabinet member for corporate services and public health.