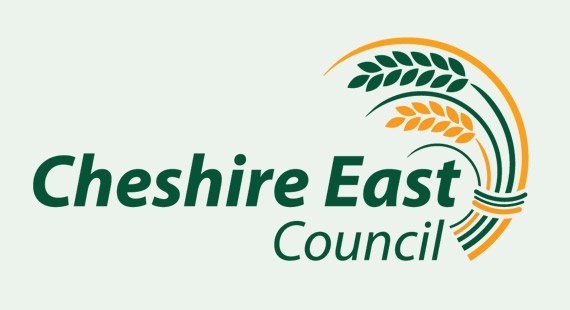 Cheshire East Council has launched a consultation on proposals to find additional income and savings to ensure a balanced budget for the 2023/24 financial year.
The draft financial strategy includes proposals to re-balance the council's budget in the face of these significantly increased costs and demand on services. This includes a 4.99 per cent council tax increase for next year in line with government expectations.
Other proposals affecting day-to-day services, include changes to garden waste collection charges, maintenance of green spaces, parking charging, leisure provision, library opening times and proposals for how the council, with its partners, can improve care for adults at home and services for children and young people.
The strategy also includes information about ongoing investment in achieving the Council's Corporate Plan, such as major road and digital infrastructure projects, improving school buildings and town centre regeneration.
Following publication of the draft financial strategy, the following council's service committees have considered the budget proposals at their public meetings:
Childrens and Families Committee – 16 January
Economy and Growth Committee – 17 January
Finance Sub-Committee – 19 January
Adults and Health Committee – 23 January
The draft strategy will also be discussed at the following upcoming public meetings:
Highways and Transport committee – 26 January
Environment and Communities Committee – 2 February
Corporate Policy Committee – 9 February
Council (decision making meeting) – 22 February, 11am
Members of the public can attend service committee meetings and full council. Agendas, minutes and details of up-coming meetings can be found by visiting:
www.cheshireeast.gov.uk/council
The public consultation survey is open for responses until 30 January 2023. After this date, members of the public can still contact their local ward members about the proposals ahead of the full council decision on 22 February 2023.
The online survey can be found at: