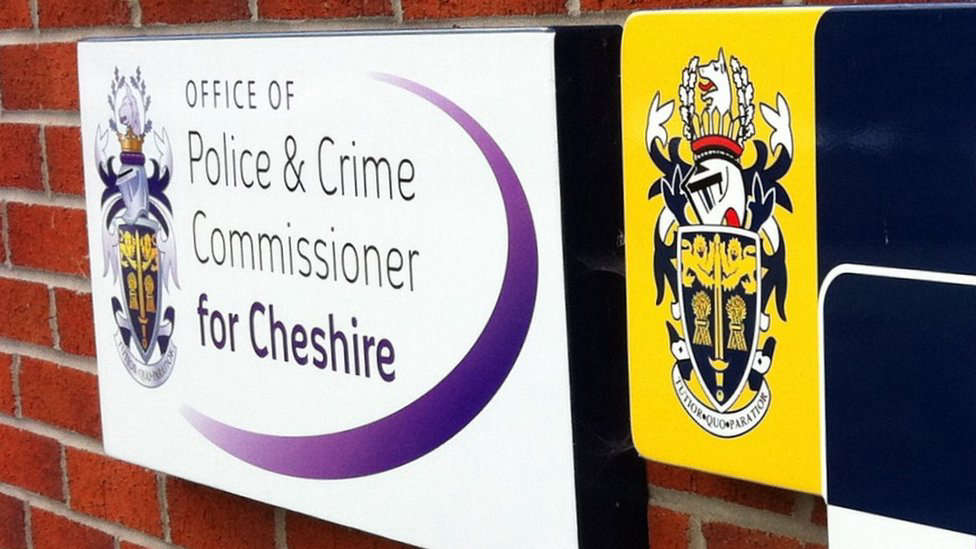 The National Cyber Security Centre (NCSC) has launched its latest Cyber Aware campaign to help make the UK the safest place to live and work online.
With Black Friday and Cyber Monday just around the corner, Police and Crime Commissioner for Cheshire, John Dwyer, is urging the public to follow the guidance to protect their online lives.
According to the National Fraud Intelligence Bureau, there were nearly 20,000 online Christmas shopping fraud reports between November 2021 and January 2022, with the average financial loss around £1,000 per victim.

Police and Crime Commissioner for Cheshire, John Dwyer, said:

"In my Police and Crime Plan I highlight the rising threat of cyber crime and how criminals have become more sophisticated with the advancements in technology. Cyber criminals are active 365 days a year, but events such as Black Friday and Cyber Monday are the perfect opportunity for them to take advantage of online shoppers."

Fraud and cyber crime can be notoriously difficult to investigate and prosecute, as many of these crimes originate from abroad and criminals are becoming better at covering their tracks.

The NCSC are promoting three key behaviours as part of the Cyber Aware campaign, these are:
· Protect your accounts by using three random word passwords and set up 2-step verification for your email.
· Check before you buy and research online retailers to check they're legitimate. Read feedback from people or organisations that you trust, such as consumer websites.
· Report suspicious activity to the appropriate party.
You can forward suspicious texts to 7726 or emails to report@phishing.gov.uk, you can also report websites via the NCSC website. If you think you have been a victim of fraud, contact your bank immediately and report it to Action Fraud online at actionfraud.police.uk or by calling 0300 123 2040.

John Dwyer added:

"If a deal seems too good to be true, then it usually is. I would like to encourage everyone to remain vigilant when making the most of the online sales. Where fraud and cyber crime can be investigated locally, I will ensure that the Constabulary has the most up to date technology to ensure that they can do this effectively.

"It is vital that we provide people with the information and guidance to prevent these crimes from happening in the first place so I have also been working alongside the North West Cyber Resilience Centre (NWCRC) on a series of cyber crime business breakfast events.

"These meetings provide Cheshire's business community the opportunity to hear what they can do to prevent cyber attacks and the work that is going on behind the scenes to tackle cybercriminals."

For more guidance on staying safe online, visit the National Cyber Security Centre website: