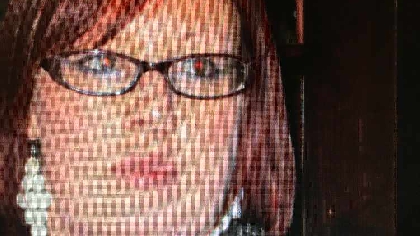 A woman from Crewe has avoided jail after admitting stealing £43,000 from her mother's bank account.
40-year-old Cassie Stubbs was given sole account access so she could buy cigars for Rosita Stubbs.
Rosita, who suffered from schizophrenia, was based at Audlem Care Home at the time but in April 2017 Cassie stopped visiting.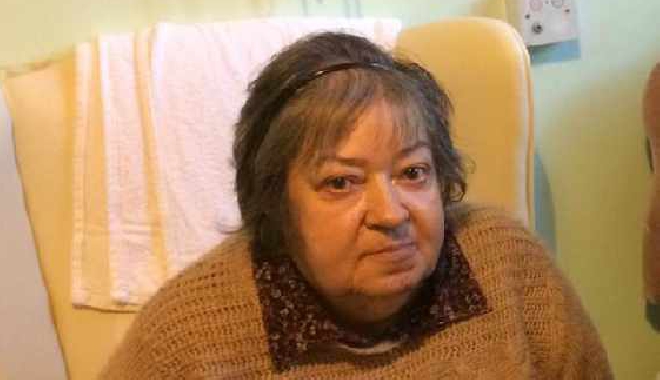 A social worker first spotted the problem when helping Rosita with her bank statements. Three accounts had balances reduced to 87p, 18p and 11p.
She sadly passed away in September at the age of 68 and the rest of her family were left to pay funeral costs and some debt.
A statement from Rosita Stubbs' family said: "We as a family are absolutely devastated with the cold, callous actions of Cassie Stubbs that left our mother unable to afford the daily essentials or a funeral.
"Not only did we have to suffer the pain of losing our mother, but we soon found out that our own sister took advantage of our mother who was vulnerable and suffered mental illness."
Detective Constable Katie Mowe said: "Stubbs stole a significant amount of money from her mother, who was mentally ill and living in a care home. This is an awful crime and the rest of the family have been left with significant debts to pay."
Stubbs was handed an 18 month jail term, suspended for two years. She was also given a 12 month community order with a rehabilitation programme, a three-month curfew and ordered to do 120 hours of community service.