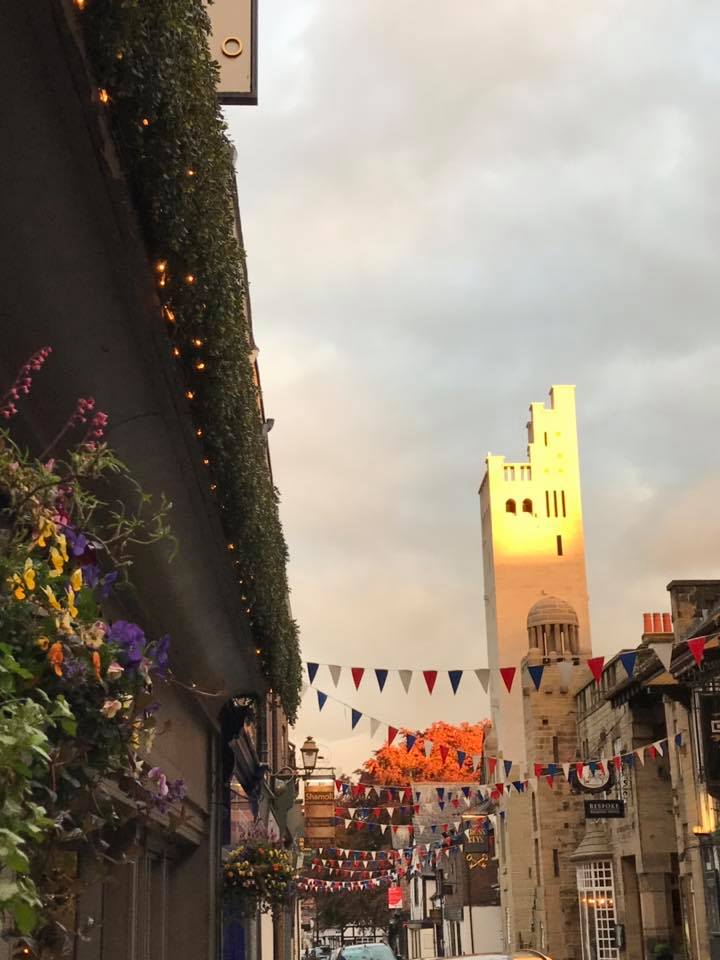 Newsletter will focus on all things Knutsford Town Centre and its aim is to ensure all members of the community know what is available to residents during both during Lockdown and, if popular, in 'normal times'.
The newsletter will cover a range of topics including local shopping websites, essential shop information, takeaway listings, new shop openings, news from Knutsford Market Hall and information on initiatives such as #AdoptaKnutsfordShop. The newsletter will also include information from the We are Knutsford support group.
Sandra Curties, Town Centre and Marketing Officer said, "We want every resident to know what is on offer and what is happening in their town centre. We hope this newsletter will help us engage and reach every resident as well as being interesting and useful"
The newsletter will start as an email newsletter and you can subscribe to receive it by emailing enquiries@knutsfordtowncouncil.gov.uk. The newsletter will also be circulated to retirement and care homes and when Lockdown restrictions ease be available in Knutsford Market Hall and Knutsford Library.