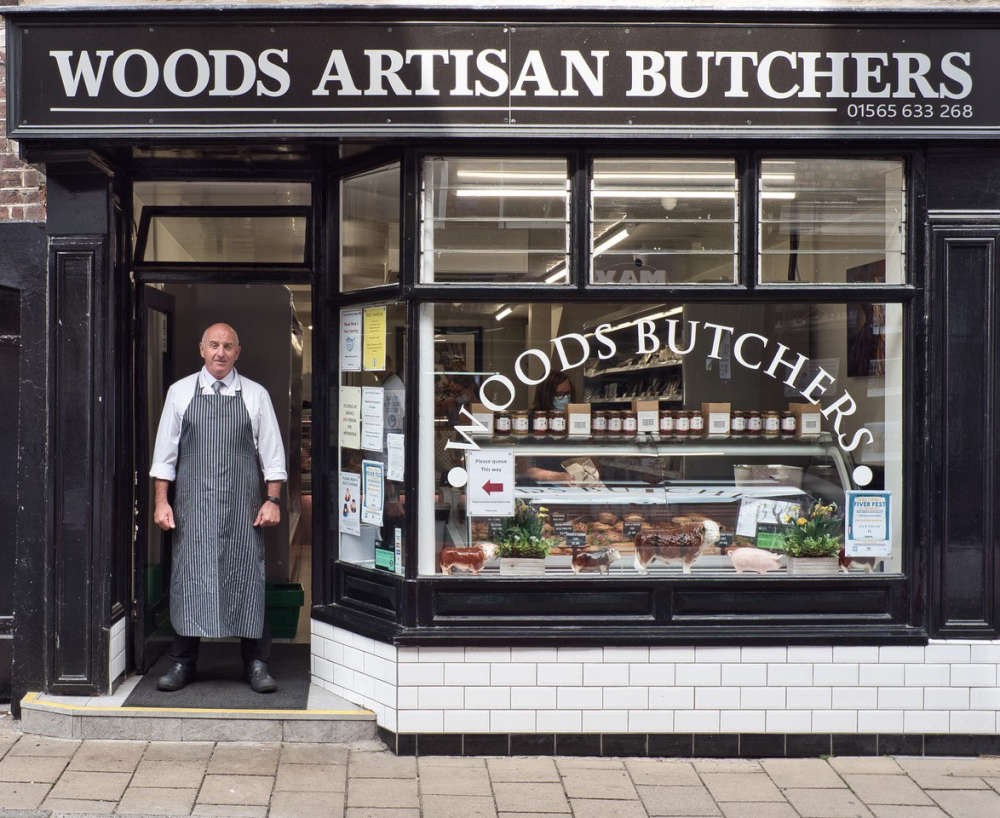 Local resident and keen amateur photographer John Horsley is working with Knutsford Town Council to produce a photographic 'memory book' recording how Knutsford has emerged from the ongoing coronavirus pandemic.
The book will focus on the town centre's independent and small regional shops and businesses and record those which were open in March 2020 and re-opened in April 2021. John, who came up with the idea said, "I am extremely proud of Knutsford, of its shops and businesses, and more importantly of the people behind those enterprises. They have been extremely resilient throughout the COVID Pandemic, and I hope that this book forms a pictorial tribute and celebration of our town centre, it's businesses and their owners, and a historical archive for future generations to enjoy"
Sandra Curties, Town Centre and Marketing Officer for Knutsford Town Council said, "Although we have helped and assisted John with his project, it is just that – his project. Photographing over 200 shops was a mammoth task and is testament not only to our town's strong re-emergence from the pandemic but also John's dedication to his adopted home town."
Three commemorative books will be produced for the town archives – one each for Knutsford Library, Knutsford Heritage Centre and the town council. Individual photographs and copies of the book will also be available from John.
Production of the book has been made possible by the kind sponsorship of local businessman and keen photographer Carl Cookson. Carl Cookson said, "I love Knutsford and I love photography and this project ticks both those boxes. Imagining future generations looking at the photos of shop owners on their doorsteps like we look at the early 20th century ones now – well that is priceless"
Knutsfordians are invited to help name the book by submitting their ideas directly to John. To submit a naming suggestion or express interest in obtaining a copy of the book email:
knutsford.memory.book@gmail.com
Pictured - John Horsley photo of Steve Connor of Woods Butchers.