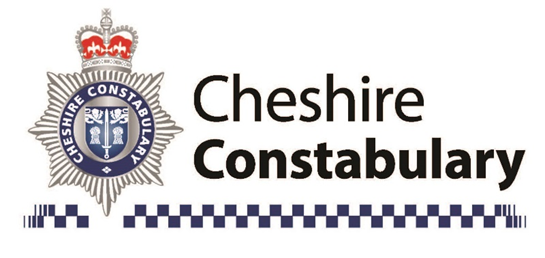 A man who was charged in relation to a series of burglaries in Northwich has pleaded guilty to all the offences.
Richard Ennis, was arrested on Friday 2 June relation to a number of burglaries at business premises across the Northwich area which occurred between Thursday 1 June and Friday 2 June.
He was subsequently charged with five counts of burglary other than a dwelling, three counts of attempted burglary other than a dwelling and one count of breach of court bail.
Ennis appeared at Crewe Magistrates' Court on Saturday 3 June where he pleaded guilty to all of the offences.
The 44-year-old of Beaufort Close, Hartford, has been remanded in custody and is set to appear at Crewe Magistrates' Court on Monday 12 June.
The charges relate to the following incidents –
1/6/23 – petrol station, Manchester Road – attempted
1/6/23 – public house, Chesterway
1/6/23 – garage, Marston Lane
1/6/23 – restaurant, Northwich Quay, London Road
1/6/23 – retail store, Witton Street – attempted
1/6/23 – café, Chapel Street, Wincham – attempted
2/6/23 – dentist, Middlewich Road, Northwich
2/6/23 – bar, Moss Lane, Moss Farm
The breach of bail relates to the incident at Northwich Quay, Ennis was not allowed to enter the premises due to a previous burglary on 9 May 2023 to which he pleaded guilty.