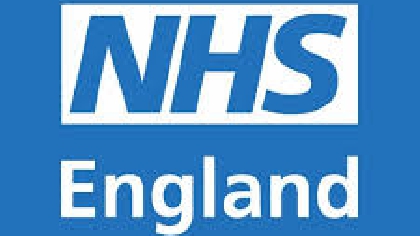 "Sufficient plans" to address the shortfall have yet to be put in.
A finance report has revealed NHS South Cheshire and Vale Royal face £4.8 million and 5.4 million budget shorfalls respectively
The Chief Finance officer's report did praise efficiency measures already implemented.
Draft financial plans which met expected requirements for "control totals" each organization have been allocated which is a deficit of £2 million each. A final budget proposal for 2018-19 is due to be submitted on April 30th.
Health bosses have admitted that they don't have a strategy in place at the moment to address plugging the gap. The governing body's Chief Officer described the shortfall as a "Massive challenge"
However, the chairman of the governing body, Dr Jonthan Griffiths said that the two groups are better off than they have been in previous years.