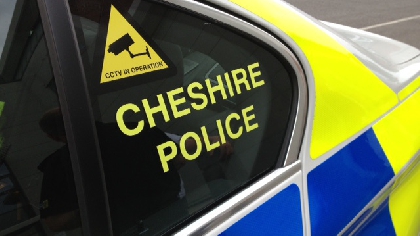 Following a fail to stop collision in Northwich.
Police were called to a collison at about 1.55pm on Thursday 9 August on Station Road involving two pedal cycles.
The rider of one of the bicycles was knocked from her bike and taken to hospital by ambulance; she is believed to have suffered serious injuries.
The second cyclist fled the scene. The cyclist who left the scene is believed to have been riding an orange coloured mountain type bike. He rode off in the direction of Northwich Town Centre.
Police are appealing for anybody who may have information on the collision to contact them directly.