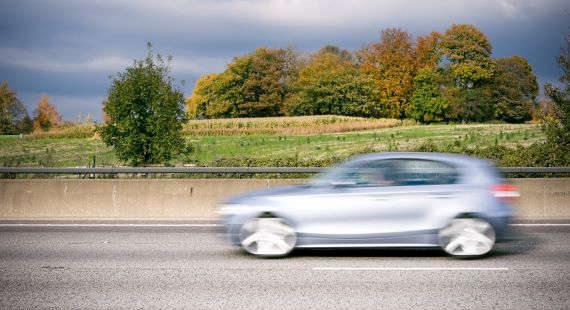 Cheshire East Council wants to hear your views on its draft strategy for an electric vehicle charging network across the borough.
The authority has developed its draft electric vehicle (EV) infrastructure strategy to support and shape provision of charging points across Cheshire East.
The strategy reviews the current public charging network in the borough and considers a range of measures the council intends to progress to increase the number of charging points and boost the quality of the EV charging network.
The council will work with a range of partners including charge point operators, district network operators and central government to source external funding to help deliver improvement in provision to meet future needs.
A public consultation on the council's draft EV infrastructure strategy will run from 24 November until 22 December.
Councillor Craig Browne, chair of Cheshire East Council's highways and transport committee, said: "This council is committed to helping people to reduce their carbon emissions, as well as encouraging a move towards more-sustainable forms of transport. I would therefore like to ask people to take just a few minutes to share their views on this important strategy."
In May 2019, Cheshire East Council committed to becoming a carbon neutral local authority by 2025. It also committed to raising awareness of the importance of taking action to combat climate change across the borough – working with others to limit their carbon footprint by reducing energy consumption and promoting healthier lifestyles.
In January 2022, the council made a further pledge to make Cheshire East a carbon-neutral borough by 2045.
Recently, the council made a successful bid to secure £151,000 of government funding to install EV charging points in principal towns across the borough.
To take part in the...
online consultation visit the webpage.
People can also request alternative formats of the consultation by contacting the council's customer contact centre on:
0300 123 5500
Printed copies will be available in local libraries.