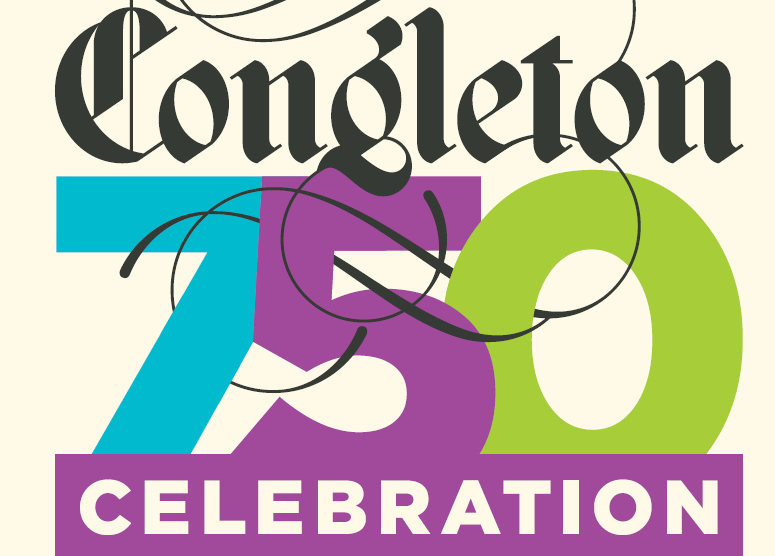 Congleton is celebrating 750 years since gaining its first charter and rights for people in the town.
To mark this special occasion the town council are offering residents a unique opportunity to visit a medieval living history exhibition in the Town Hall depicting what local life would have been like in 1272.
Members of the public are invited to view the 'Behind Closed Doors' exhibition on Saturday 9 July 2022. Admission is free of charge, open from 10am – 2pm. Or for those wishing to understand more about the importance of the charter and life in Congleton in 1272, Dr David Roffe and local historian Jenny Unsworth will be speaking at a Living History talk in the Town Hall on Friday 8 July from 7pm – 8.30pm. Tickets for this event cost £5 for adults and £2 for children (16 years & under). The price includes a complimentary drink on arrival. Tickets are available from the Congleton Information Centre in the Town Hall.
Congleton Town Mayor, Cllr Margaret Gartside said: "I would urge everyone young and old to attend this immersive exhibition to discover the history of Congleton in an entertaining and captivating way. There really will be something for everyone from thatched roofs and wattle to sending people to the stocks! Visitors are sure to be wowed by the amazing diorama of an imagined Congleton in medieval times. Created by Jenny Unsworth, the diorama is a three-dimensional miniature representation of Congleton in 1272. Featuring over thirty handmade buildings and houses full of busy tradespeople."
Cllr Gartside continues: "In addition to the two public events, local school children will be given a taste of medieval Congleton. Booked schools will participate in interactive workshops throughout the week featuring costumed characters talking about crime, punishment, and work."
For more information contact Congleton Town Council on: 01260 270350 or see: