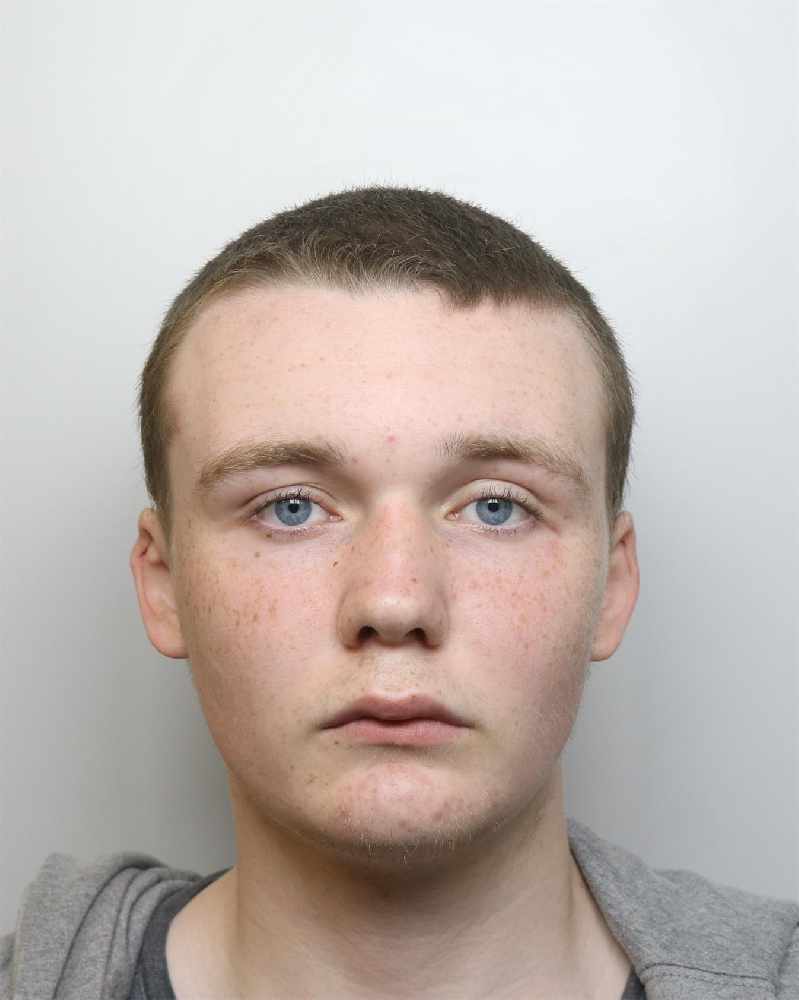 17-year-old Jack Halliwell has been sentenced to 14 years in prison after being found guilty by a jury of attempted murder on 18 March 2021.
He was given an extended licence period of three years.

The judge today lifted the restriction on naming him and we have also been able to release his photo.

On sentencing Halliwell, some of the comments the judge said were:

"Within 3 minutes of his (the victim) entering, you had subjected him to a frenzied and brutal attack with the hammer which you had been keeping beside you on the bed."

"You intended to kill him."

"Shockingly, however, what you did was to take a photograph of him in that state, before calmly taking your
possessions and leaving the scene. You subsequently sent that photograph to others, showing off what you had done."

"I have been left in no doubt that you are dangerous."

Pictured - Jack Halliwell from Manchester.