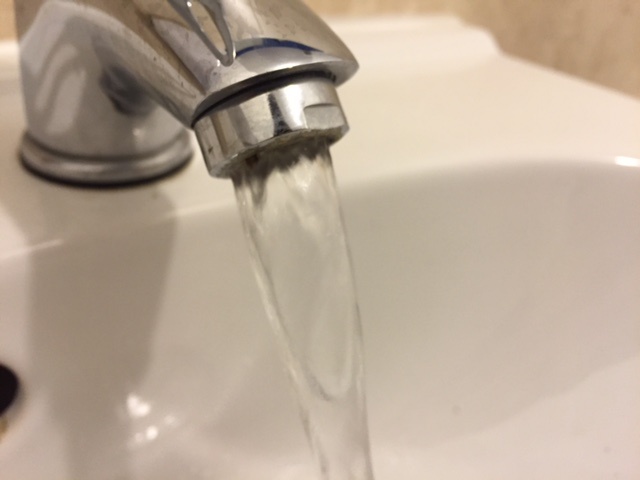 Water supplies across the North West are being affected by the big thaw.
The sub-zero temperatures caused many pipes in the area to freeze and now the ice is started to melt it is causing them to leak and in some cases burst.
Homes in Poynton, Disley and Stockport have been affected by a complex mains burst on Hibbert Lane.
United Utilities have only managed to fix the problem this morning (6:54am) but say that it could still take a couple of hours for supplies to get back to normal.
Some residents may experience discoloured water for a while.
An update on the United Utilities website reads: "Our team of engineers has finished repairing the leaking pipe on Hibbert Lane and the water should be starting to flow normally again. However it may take up to 2 hours for the water pressure to return to normal levels. We're sorry if this has affected you and thank you for your patience.
"Because there's been some disturbance to the pipes in your area you may notice the water is a little cloudy or discoloured, please check our Discoloured Water page for more information."
Water companies are urging households across the country to drink as little water as possible.
The advice is to report leaks as soon as possible on the United Utilities website.