Darren is the host of Silk Breakfast waking you up with his apparently funny banter!
Why do you do this job?
Because you really wouldn't want me cooking your food!
What is your coolest claim to fame?
Sharing a pack of Marlboro's with Ed Sheerhan in Qatar
Who is your idol?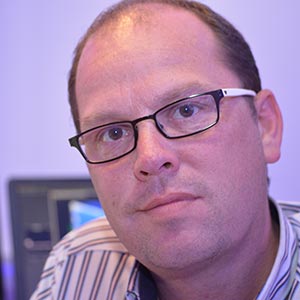 Idol... more of obsession - KATY PERRY!
Fave Band?
Fave Car?
Gotta be a RANGE ROVER BABY!!
What do you in your downtime?
Worst thing ever to happen to you on air?
Many years ago, i rang a winner of a competition to let her know she had won and i was uber excited and hyping the feature up on air, then suddenly she started crying, i thought it was in joy, it turned out she was at a funeral parlour, her dad died that day.
What other job would you do if you couldn't do this anymore?
Anything in events, i love the rush you get at a festival or concert!
What phone do you have and why?
Iphone x - i am a geek and a HUGE snob!!
Facebook or Twitter?
Both - Facebook for stalking and Twitter for gossip!
And Finally ....Fave youtube video?
Gotta be this one, the Heathrow airport flash mob, makes me smile and well up every time!!