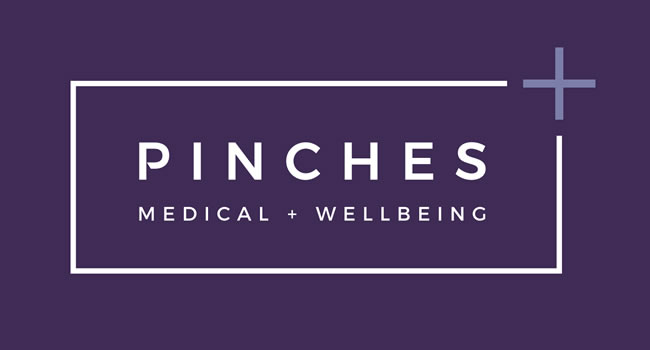 We have teamed up with the guys at Pinches Medical to give you the chance to ask the experts any questions you have on Health and Wellbeing.
Care for your Family and Yourself
Treat your loved ones or yourself to rapid access and longer appointments with our expert healthcare team. Experience our 5* private GP led health and wellbeing services. What could be more important than your health and wellbeing?
Why Pinches Medical?
Pinches is a high quality private GP service that supports and maintains the health of our patients
See your Doctor at a time that's convenient for you and for the length of time you choose
We offer tailored health and wellbeing services to suit your needs
Visit http://pinches.life
Every month an expert from Pinches Medical will join us in the studio to answer your questions live on air.
Fill in the form below and your question maybe used on the show.