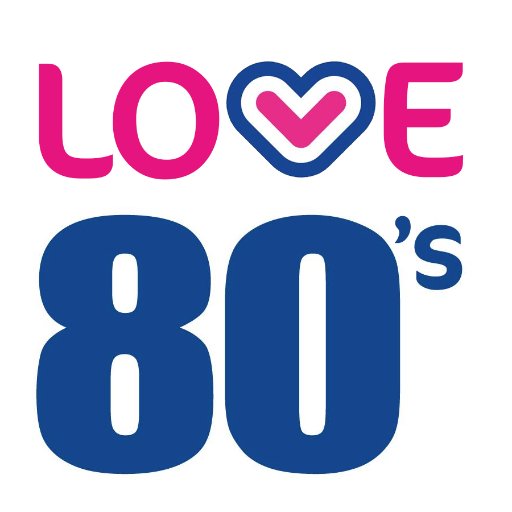 We'll keep the music to a maximum – with more songs per hour and content that brings the 80's decade to life for our listeners!
Take a step back in time to the most influential decade .
Love 80's play the biggest songs from Madonna, ABC, Duran Duran , Human League , Spandau Ballet, Queen and Michael Jackson…… With features like " Back to the Future " and Stand Out Tracks it's a must listen!
Get in touch below