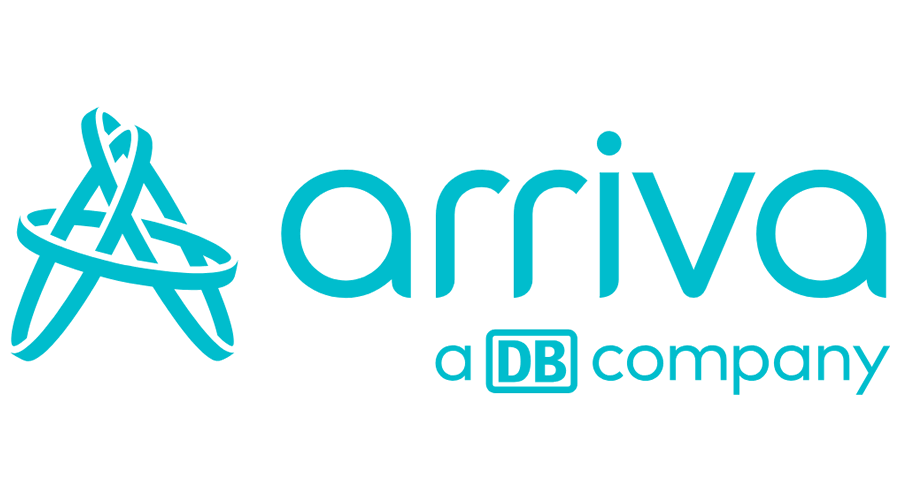 The latest statement from Arriva, following the rejection result in the recent ballot by Unite and GMB union members.
"We are incredibly disappointed that Unite and GMB members have voted not to accept our latest pay offer, inflicting yet further disruption and misery on our customers in the North West.
Following the rejection of our latest pay offer today we agreed to meet the Union's pay demand in an attempt to end this strike action. The Unions responded by significantly increasing their pay demand for the second time in this process. This brings into question their intentions.
The Unions are fully aware of the financial implications we face and the implications for our customers and local bus networks across the North West.
We will continue to do all we can to resolve this dispute as quickly as possible. We understand the detrimental impact this situation is having on our customers, our communities, our local economy - we urge the unions to reconsider their position, act in good faith and show a genuine willingness to resolve this dispute for the benefit of their members and our customers."