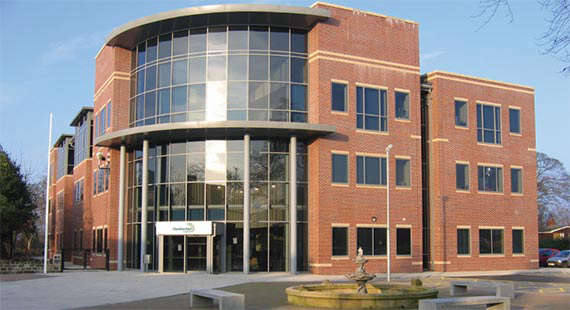 Warrington Borough Council has withdrawn part of its No 47 bus service, which runs through High Legh to Knutsford because of low passenger numbers on this part of the route.
The part of the service between Knutsford, Mere and High Legh has now ceased.
Cheshire East Council has been supporting the borough element of the service at a cost of £20,000 and no decision has been taken by the council to remove that funding.
We have been informed that the operator has posted notices on its vehicles to inform passengers of the change.
Cheshire East Council is carrying out a review of its supported bus network and due consideration will be given to parts of the borough no longer served by public transport. The council will continue to look at opportunities to improve bus routes in this part of the borough.
In the meantime, we hope that our on-demand FlexiLink service can assist some passengers who find they are inconvenienced by the loss of the No47 within Cheshire East but please note there are certain criteria that apply to those wishing to access FlexiLink, which can only operate within the borough.
To use FlexiLink you can also call:
0300 123 5110