Silk Breakfast with Andy Clewes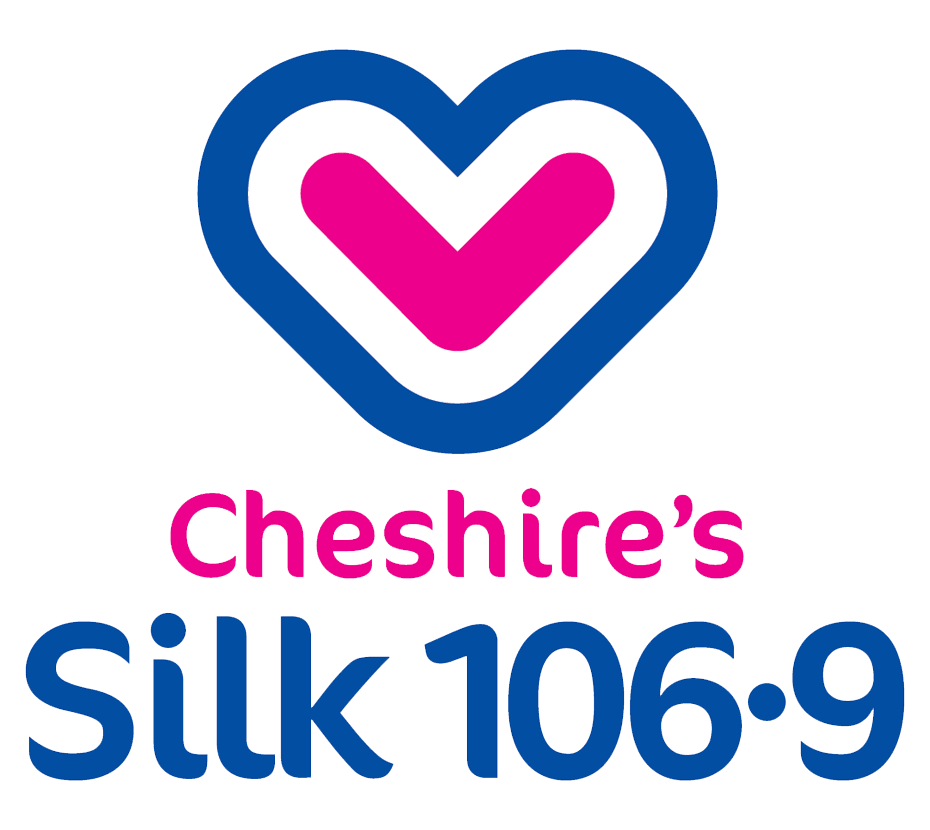 Tune in Monday to Friday from 6.00 am for the best way to wake up across Cheshire. Andy has presented every show on Silk 106.9 for 22 years. He did a 6 year stint on Breakfast a few years ago. Ten years later, they've made him get up early once again to present the show. He's actually quite funny.
Click in his face to go to Andy`s on demand page.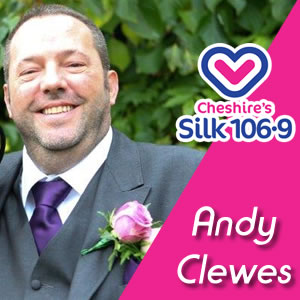 Features:
First Uppers -
Join Andy every weekday morning for First Uppers. Get in touch with him before 6.30am and he will put you in the draw. You could become a member of the exclusive First Uppers Club and win the must have item for 2020 – The Silk 106.9 Travel Mug.
Percentages –
Every morning after 7.00 am. Andy will set the percentages question. Past examples include:
Connections –
It's the toughest quiz on Silk 106.9. Each morning around 9.40 am – Andy will play three songs that have a connection. It might be the song, the artist/band or a combination of the two. It could be something else entirely. The connection is often tenuous at best, but there are no stupid answers. Feel free to have a go.