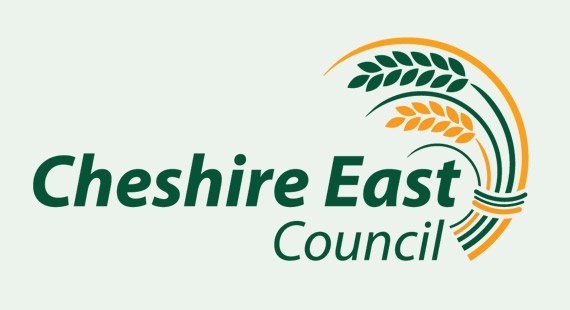 Whilst Cheshire East Conservatives criticised the rise in Council Tax that has been necessitated, and indeed facilitated, by their Government, the joint Labour and Independent administration passed a balanced budget to ensure funding for vital services is preserved.
Difficult decisions have had to be made to ensure a balanced and sustainable budget, with COVID-related costs and over a decade of under-funding by the Government leading to local government spending power falling by 18% since 2010.
Nobody wants to see Council Tax rises, but this was necessary in order to ensure no major cuts being made to Children's Services, Adult Health and Social Care (an area where we are STILL awaiting the green paper that the Tories promised in summer 2017, but have refused to release), Highways etc. To hear the Cheshire East Conservatives, preach about how 'unfair' these cuts are merely demonstrates their hypocrisy, with the Council Tax increase being necessitated by Central Government to pass blame downwards from them to local councils. For the most economically vulnerable in Cheshire East, we will be ensuring a reformed Council Tax Support scheme to protect and support them, a fact that the Conservatives seem to be omitting as it doesn't fit their narrative.
The Conservatives then showed their financial incompetence when coming up with an amendment to the budget that the Council Head of Finance (Section 151 Officer) advised would actually make the budget unlawful, as it would be unbalanced. Are we really supposed to be placing our trust in a group that would take this Council into an unlawful budget?
Kathryn Flavell, Labour Councillor for Sandbach Elworth said, ""No Council should be forced to choose between supporting children's services or repairing roads; providing Social Care or buses; funding mental health services or tackling climate change, but this is the reality of the situation Cheshire East, and councils across the country are facing. We need the Government to step up and fund Local Government properly."
Brian Puddicombe, Labour Councillor for Macclesfield South said: "After years of irresponsible Conservative governance of Cheshire East Council, it is quite rich of them to label this as an 'irresponsible budget'. Instead of resorting to asking us to find the 'magic money tree' of funding that their Government has failed to give us, we need our MPs to lobby Government to ensure Cheshire East Council gets the financial support our residents so desperately need."
Jill Rhodes, Labour Councillor for Crewe North, said: "This is the first fully balanced Medium Term Financial Strategy that Cheshire East has ever passed. The previous Conservative administration's plans always had a financial 'black hole' in their later years. This is a great achievement by council officers and the Cabinet and should be a source of pride for our borough. We are ensuring proper support for the most vulnerable in the borough through Council Tax support schemes, ensuring Social Care is properly funded, and working towards our aim of being a more open, fairer, green borough, where every child will have the best opportunities in life."