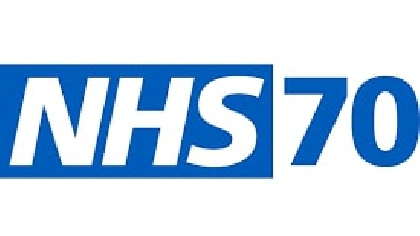 The NHS is celebrating its 70th Birthday today
Freya Lewis who survived Manchester Arena terror attack will be in London to mark the health service's milestone.
As iconic landmarks across Cheshire, and throughout England, light up blue to honour the National Health Service, one of the survivors of the Manchester Arena terror attack will be joining other dignitaries at Westminster Abbey.
School girl Freya Lewis was badly injured in the bomb blast at an Ariana Grande concert in May last year, and her friend Nell Jones tragically lost her life.
Freya was treated at the Royal Manchester Children's Hospital where she underwent a number of operations, including a 10 hour surgery.
As one point it was feared she would not walk again, but she with the help of her physio she dedicated herself to working on her recovery, and after three months in a wheelchair was on her feet again, and returned to school in the Autumn.
Along with her dad, Nick, Freya signed up to the Great Manchester Run and raised nearly £30,000 for the hospital, presenting a cheque to the nurses her looked after her.
Dr Martin Griffiths, a leading NHS trauma surgeon who led a team treating victims of the London Bridge Terror attack will also be attending the service, as will 3,000 other NHS staff from across the service.
The gathering is to commemorate 70 years to the day that then health secretary, Aneurin Bevan, launched the NHS at Park hospital, Manchester (now Trafford General hospital).
In Chester both the historic Eastgate Clock and Chester Town Hall will both be illuminated blue to mark the occasion.