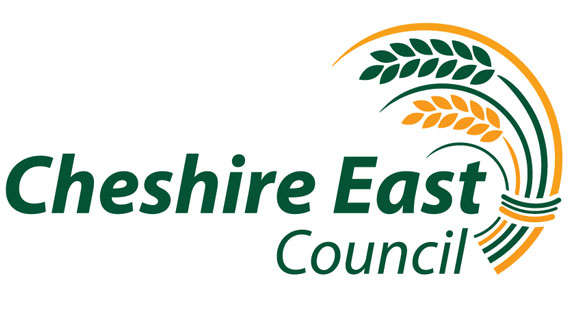 Cheshire East Council has extended three public space protection orders to minimise the risk of anti-social behaviour offences today.
The three orders relate to:
alley gating;
dog fouling and dog control boroughwide and;
specifically dog fouling and dog control at Carrs Park in Wilmslow
The council held a six-week public consultation on all of three of the orders. Following a meeting of the environment and communities today, the orders have been extended for three years.
The consultation on alley gating required members of the public to comment if they did not agree with the council's intentions to extend and vary the current order and no such comments were received.
The extended use of these orders will allow a consistent and manageable approach in tackling irresponsible and anti-social dog ownership, promoting safe and enjoyable use of the borough's open spaces and protecting residents from being victims of criminal and anti-social behaviour.
Councillor Mick Warren, chair of Cheshire East Council's environment and communities committee said:
"There is a serious public health risk to leaving dog mess in public spaces, especially to children, so my warning today is pick up your mess or risk picking up a fine.
"The council is committed to ensuring that our existing public spaces protection orders are effective and continue to protect the community from the minority who irresponsibly leave their dog's mess behind or fail to control their dog. Additionally, we want to continue to protect people within our gated alleyways from crime and anti-social behaviour incidents."
"While we are simply extending these orders today, there may be a requirement in the future to carry out research to establish whether there may be a need to increase our powers going forward. The majority of dog owners in Cheshire East are extremely responsible, but some people are failing to do their bit."