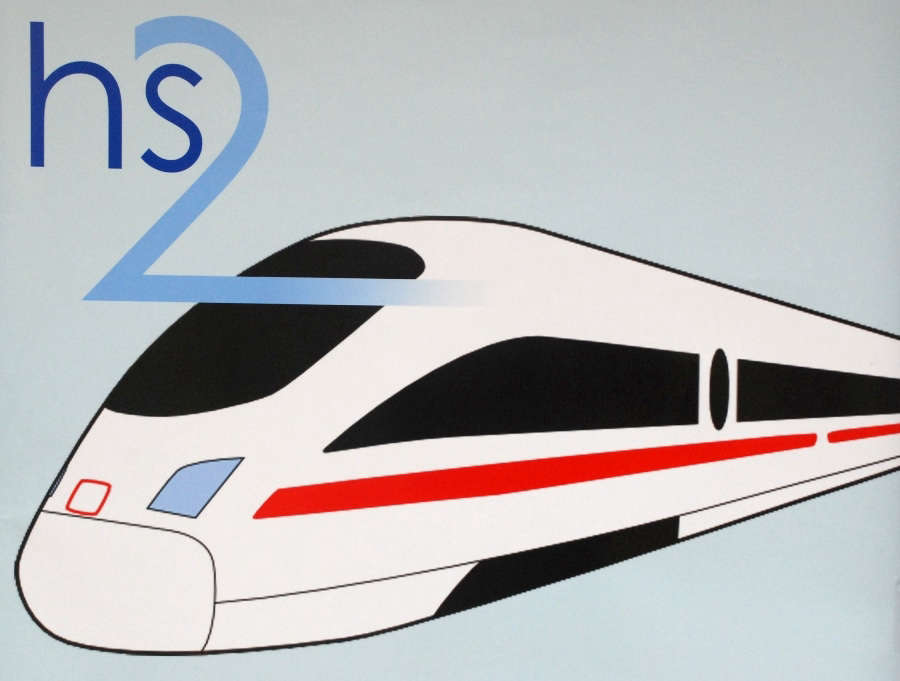 Cheshire West and Chester Council has submitted two Petitions against the HS2 Phase 2b: High Speed Rail (Crewe – Manchester) Bill 2022 and an Additional Provision (AP1).
Petitioning against the Bill is the process to make sure the voices of residents are fully heard at national Government level.
The High Speed Rail (Crewe – Manchester) Bill was introduced to Parliament on 24 January 2022, seeking the powers to build the section of the HS2 network between Crewe and Manchester. On 6 July 2022 changes were made by the Government with the introduction of AP1.
The concerns raised by the Council relate to highways and active travel, public transport and public rights of way, Climate Change, equality and diversity, landscape and visual, ecology and biodiversity, schools, ground conditions, Crewe North Rolling Stock Depot, the need for engagement officers, waste and minerals.
Councillor Karen Shore, Deputy Leader and Cabinet Member Environment, Highways and Strategic Transport said: "These petitions are the result of consultation with residents and businesses directly affected by the HS2 plans.
"Submitting these petitions is our opportunity to formally present the case to the Government and seek commitment for additional mitigation measures before the Bill becomes law as an Act of Parliament.
"Petitioning is just one part of our ongoing discussions with HS2 Limited, about the impacts this project will create whilst also ensuring that maximum opportunities are made available to businesses and the local workforce."
The Council supports the general principle of HS2, with the economic and environmental benefits it will bring. Petitioning against this Bill aims to influence decisions and to make sure the concerns of residents and businesses are heard at the highest level.
Links to both petitions and details about how the borough will be affected plus questions and answers are included on the Council's website: