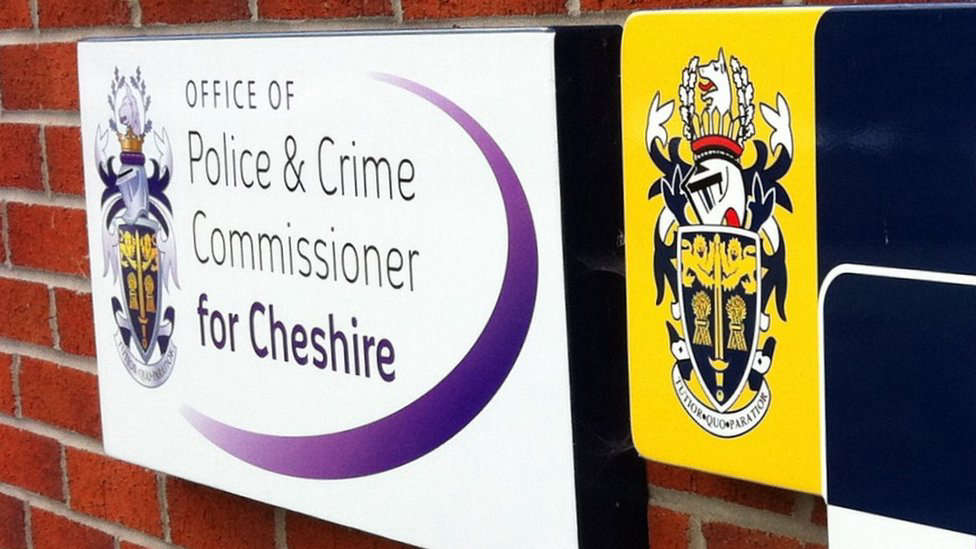 The Police and Crime Commissioner for Cheshire is asking dog owners to be mindful of their pets approaching letter boxes in the coming weeks as campaigning for the county's local elections is set to begin.
Following a High Court ruling, owners who fail to take steps to prevent their dogs from biting postal workers or those who deliver leaflets or free newspapers – whether they're at home or not – could be convicted of an offence.
The offence would occur under the Dangerous Dogs Act and the consequences could see owners face up to five years in prison and the dog destroyed.
Police and Crime Commissioner for Cheshire, John Dwyer, said:
"I'm asking owners to be mindful of their dogs. They may not have caused harm to those delivering before, but we want to reduce the risk posed to those delivering items and the dog itself.
"I know of a case myself in Cheshire where someone was bitten by a dog when they delivered items through the letter box to an address. It's not a nice situation for anyone to find themselves in, and I'm just asking people to be mindful. Especially with the change to the Dangerous Dogs Act following the High Court Ruling."
The High Court made the clarification to the Dangerous Dog Act following a case in which, Royal Mail prosecuted an owner after a postal worker lost the tip of his finger after pushing his hand through the letter box delivering mail to the address.
Due to the dog roaming the house freely, the judge held the owner criminally liable.
John Dwyer, added:
"I know the majority of dog owners are responsible and will do all they can to prevent them from hurting someone."
Following the case, owners have been advised to install letter box cages or to keep dogs away from the front door.