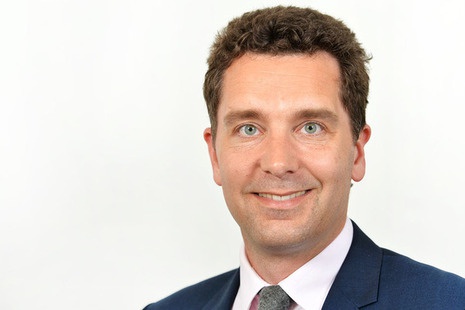 Edward Timpson, Member of Parliament for Eddisbury, has welcomed Chancellor Rishi Sunak's announcement of further funding for businesses affected by Tier 2 Coronavirus restrictions.
This includes a further expansion of the Government's Job Support Scheme as well as further funding for local councils in Tier 2 areas.
Recognising the evolving situation with the pandemic and health restrictions, and the impact this is having on businesses, today the Chancellor announced that the Government is increasing the scale of support available to businesses to help protect employment.
The Job Support Scheme (JSS) supports the wages of employees working in businesses that are open, but facing reduced demand. Today the Government announced two changes to how the JSS will work. There will be a significant reduction in the employer contribution to employee wages. And there will be also a reduction in time required for an employee to be in work. Both of these changes will benefit employers, provide greater flexibility and help protect more jobs.
The Government has also announced additional funding to allow Local Authorities in Tier 2 areas to make cash grants to businesses that can remain open. These grants are primarily aimed at hospitality, leisure and accommodation business premises and are worth 70 per cent of the value of the grants provided to closed businesses in Tier 3. Local Authorities will receive funding equivalent to paying all hospitality, leisure, hotel, and B&B businesses within their areas 70 per cent of the amount which legally closed businesses can receive, plus an extra 5 per cent top up. Local Authorities have discretion to decide on the precise eligibility criteria and size of the grants.
Lastly, the Chancellor said that there will be a corresponding increase in the generosity of the Self-Employed Income Support Scheme to mirror the new generosity of the JSS for employed workers.
Eddisbury MP Edward Timpson said:
"I fully support the Government's priority of protecting jobs across the country, and particularly in Eddisbury. The way they do that needs to evolve as the pandemic, and our health response, evolves. The Winter Economy Plan and this generous Job Support Scheme is the next step in protecting businesses, jobs and the livelihoods of the British people."