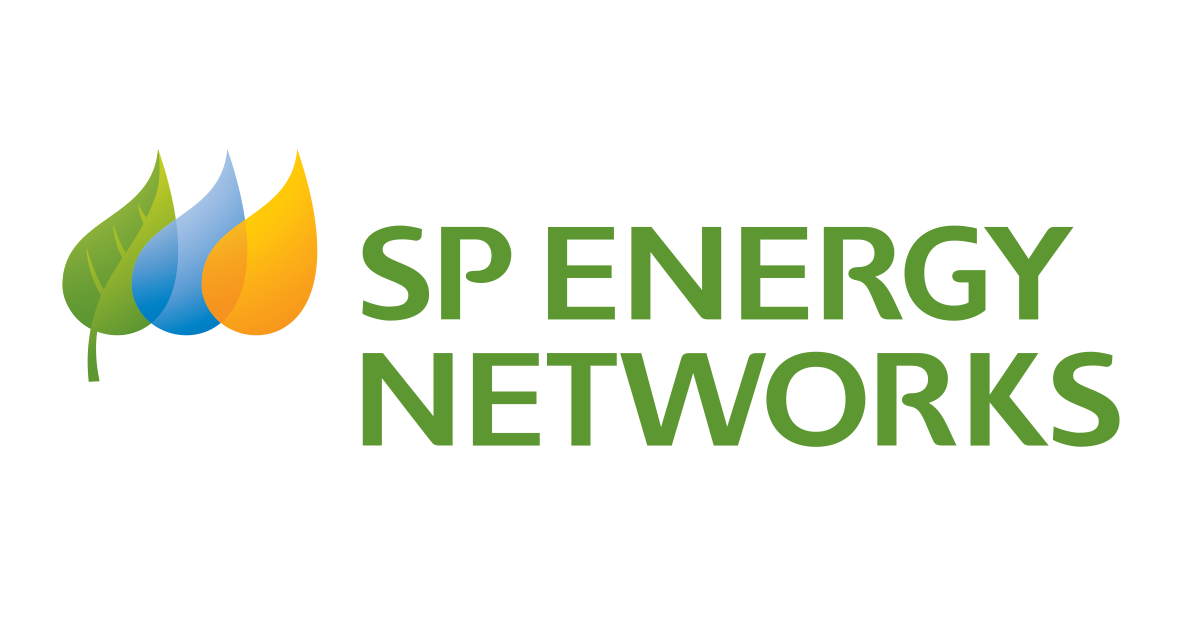 Work is starting in August in Knutsford to install new electricity cables to support the roll out of rapid electric vehicle charging at Knutsford services.
Improving access to EV charging will help electrical and hybrid vehicle owners have easier journeys and encourage more people to make the change to electrical vehicles. This is an important step in meeting Net Zero North West's goal to be the UK's first net zero region by 2040.
The new cables are being installed by SP Energy Networks – the owner and operator of the region's electricity network – as part of its Green Recovery Investment Project. This will see more than £60m invested in new electricity connections to accelerate the UK's transition to net zero and support a green economic recovery from Covid-19.
To install the new underground cables, SP Energy Networks will be carrying out roadworks in parts of Knutsford. To minimise disruption to residents and shoppers, the work will be completed in sections. Temporary traffic lights will be in place during various stages of the work.
SP Energy Networks expects to start this work on Monday 15 August. As the project progresses, it will involve some temporary road closures on Lilac Avenue, Acacia Avenue, Tabley Grove, Stanley Road, Gaskell Avenue, Bexton Road, Toft Road and Adams Hill.
Diversions will be put in place and clearly signposted and access to homes and businesses will be maintained at all times during the closures. All the work being undertaken, along with the associated traffic management plans, has been approved by Cheshire East Council
SP Energy Networks' Operations Director Liam O'Sullivan said:
"We are committed to completing this vital upgrade work with as minimal disruption for customers as possible. We'd like to thank residents in advance for their patience and apologise for any inconvenience caused.
"Our work is crucial in creating new electrical capacity to support the installation of rapid EV chargers. As more and more people move to electric and hybrid vehicles, easy access to charging facilities will be increasingly important. We're pleased to be making a positive contribution in helping the region achieve its goals for net zero and low carbon travel."
People can see what's happening in their area – as well as view other utility works in real time – at:
More information about the Green Recovery Investment project is on SP Energy Network's website:
www.spenergynetworks.co.uk/pages/green_recovery_investment_england_and_wales.aspx
Residents with questions can also contact the project on 0800 860 6269 (between 09:00 and 17:00, Monday to Friday) or by emailing:
SPM-GreenRecovery@spenergynetworks.co.uk
ABOUT SP ENERGY NETWORKS
As a distribution and transmission network operator SP Energy Networks (SPEN) keeps electricity flowing to over 6m customers across 3.5m homes and businesses throughout Central & Southern Scotland and Merseyside, Cheshire, North & Mid-Wales and North Shropshire.
We do this through our network of over 110,000km of power cables and 30,000 substations across our licence areas and we are investing approximately £7 billion into the electricity network to create a better future, quicker for our customers and communities. For more information about SP Energy Networks and its services, visit:
SP Energy Networks has worked with Ofgem, the Energy Networks Association (ENA) and stakeholders across the communities it works in to identify shovel-ready projects that can be delivered with the right investment in its distribution network.
It is now bringing forward 43 network reinforcement and upgrade projects across the SP Manweb electricity distribution and licence areas in Scotland, England and North Wales. Once complete, the investment will allow the connection of low carbon technologies (LCTs) such as electric vehicles (EVs) and electric heat pumps to support greener transport and housing.
SP Energy Network's Green Recovery investment will unlock new capacity to enable the connection of around 500 rapid or ultra-rapid EV chargers and 4,500 electric heat pumps across the UK.
The Green Recovery funding has been made available to distribution networks by Ofgem. Any funding made available is limited to the cost of the distribution network solutions and not as a contribution towards the cost of the technologies being installed, or the cost of any final service connection required to the local network.
To find out more about the SP Energy Networks project and the work involved, please visit:
https://www.spenergynetworks.co.uk/pages/green_recovery_investment.aspx.
You can also contact the project team by emailing:
SPM-GreenRecovery@spenergynetworks.co.uk
or by calling:
0800 860 6269