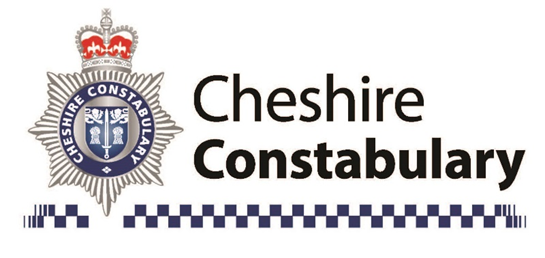 A mother and her two sons have been jailed following several drug busts in Alderley Edge that led to the seizure of cannabis and MDMA.
Julie Finney, 48, Marcus Finney, 28, and Dylan Hepburn, 19, all appeared at Chester Crown court on Monday 20 March where they were sentenced for conspiracy to supply Class A (cocaine) and conspiracy to supply Class B (cannabis) drugs.
The trio had pleaded guilty at an earlier hearing.
Marcus Finney was handed a four-and-a-half-year jail-term while Julie Finney received three-years imprisonment. Dylan Hepburn was handed an 18-month suspended sentence.
The court heard that the family, of Oakfield Close, Alderley Edge, were conspiring together to facilitate the supply of drugs across the Alderley Edge area between January 2020 and May 2021.
The case began on Friday 18 December 2020 when officers executed a warrant at the family home as part of Operation Yellow Lakeside, which saw officers recovering a quantity of cannabis, a small amount of MDMA and more than £1,000 cash from Hepburn's bedroom.
Hepburn was subsequently arrested alongside two other individuals, who were later eliminated from the investigation.
On Wednesday 3 March 2021, plain clothed officers detained Marcus Finney following suspicious activity at Alderley Edge train station.
When searched, officers recovered a small amount of cannabis, a quantity of cash and a mobile phone.
Upon accessing the device, officers found messages detailing information arranging the sale of drugs.
A second warrant was conducted at the family home that day, leading to the seizure of cannabis and drug paraphernalia from Marcus Finney's bedroom.
In custody, Finney was subject to a search where officers located and seized cocaine thought to be worth an estimated £100 to £105.
Evidence from the phones seized showed that the two brothers would use flare messaging to advertise the sale of both cocaine and cannabis to addicts across the area.
The message data also evidenced that the brothers arranging to purchase wholesale amounts of drugs by the kilogram.
Data obtained from their mother's mobile revealed that drugs distributed by the family were being stored at their address, with her bank details repeatedly provided to buyers paying for drugs.
Police Constable Sam Needham, said:
"With the strength of the evidence we have been able to gather, this trio had very little option other than to plead guilty to the charges against them.
"Their convictions are testament to the great work of our officers involved in the case – which, in turn, shows the value of police stop searches.
"I hope that their sentencing next month will serve as a warning to others who intend to come to Cheshire to commit crime: we will catch you and we will bring you to justice."