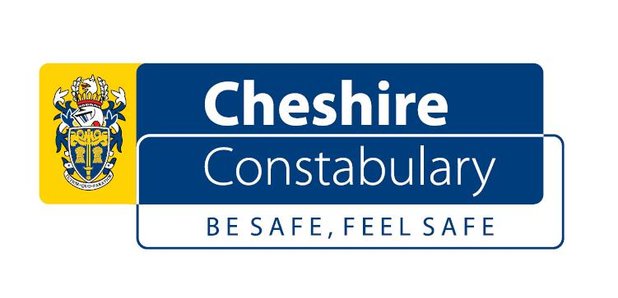 Cheshire Police has received a report about a recent burglary in Tattenhall, where some expensive farm equipment was stolen.
In the past, we have seen outbuildings targeted on farms and livestock stolen.
We are constantly patrolling and working to keep our rural communities safe.
If you see something suspicious, please do report it to 101 or in an emergency 999.
Message Sent By:
Jack Makin (Police, Community Support Officer, Rural Crime Team).