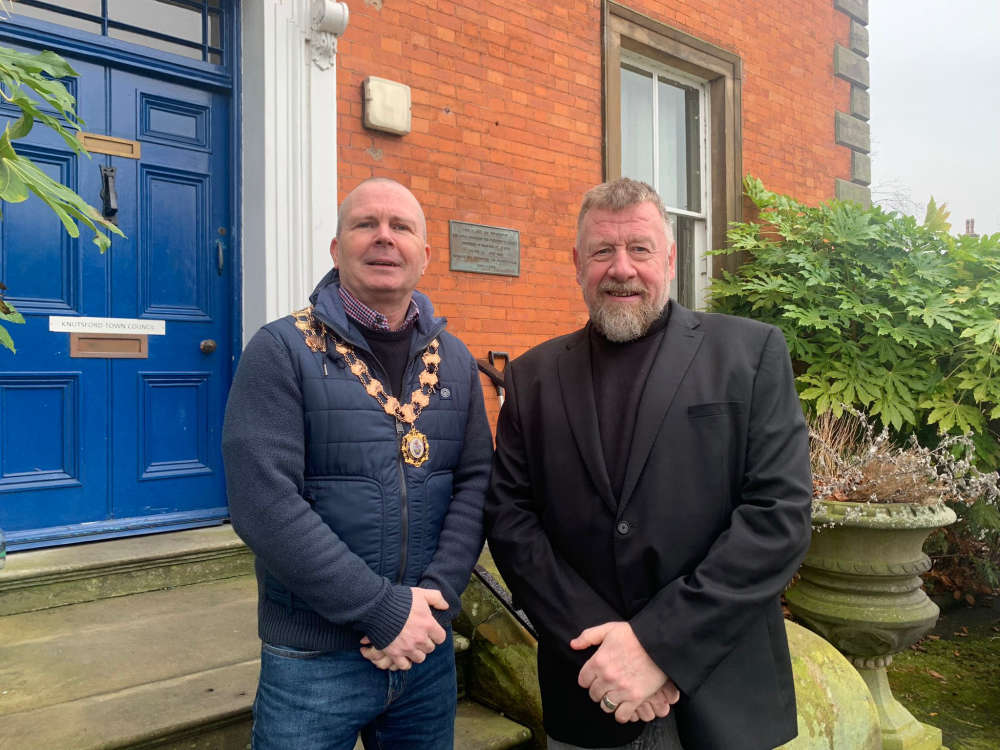 A national business support organisation located just outside Knutsford has once again pledged their support and sponsorship to the Knutsford Town Awards.
The Forum of Private Business, based at the Ashley Hall Showground, has sponsored the Town Awards since their inception in 2013. The Town Awards recognise those who give back to the local community and make Knutsford a better town for all.
Managing Director, and Knutsford resident Ian Cass said "The FPB are relighted to be sponsoring the Knutsford Town Awards again, particularly the business award.
"Knutsford businesses are always very supportive of each other, and I hope lots of them will be nominated for these awards this year."
Over 50 nominations have been submitted in the Town Awards so far this year with a number of different individuals, community groups and businesses having been put forward by the community. The awards rely on the community to submit their nominations so more nominations are always encouraged.
Nominations for the 2023 Town Awards close on Monday 20th February and can be made online at:
www.knutsfordtowncouncil.gov.uk/services/town-awards.
The awards will be presented in mid-March.
Pictured - Town Mayor Cllr Mike Houghton and Ian Cass of the Forum of Private Business.