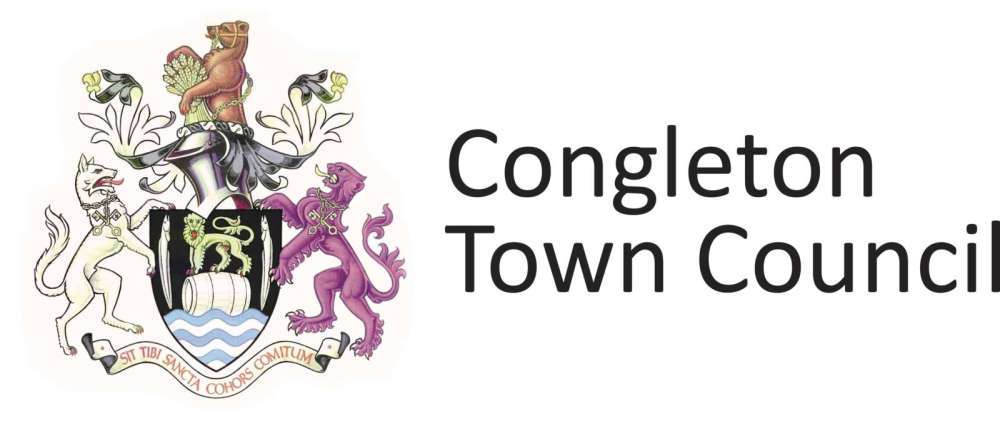 Congleton Town Council, supported by its green partners, will be launching the Biodiversity Improvement project at Stirling Close on 6th April.
Everybody is welcome to come along to discover more about the issues around biodiversity and actions being taken locally to develop more green sites across Congleton.
Staff and volunteers from the project will be on hand with interesting and informative displays, highlighting the town's commitment and plans to improve biodiversity for both people and wildlife. Ruth Burgess, Streetscape Development Manger said: "It's great to see so many partners coming together to celebrate the official launch of this important project. For those wanting to get more involved there will be opportunities to learn about hedge planting, tree planting and maintaining green spaces. There will also be lots of practical advice available for residents looking to increase biodiversity in their own gardens. We would love as much community support as possible, so please join us on the day if you can."
As part of the climate and nature emergency Congleton Town Council commissioned work to create plans to improve the biodiversity of 30 green spaces in Congleton. The 30 sites have been evaluated and improvements suggested, which will be subject to consultation and funding. The initial focus will be on Quinta Park, Back Lane, Stirling Close, land off Hillfields Close, Redfern Avenue, Windsor Place and Blackshaw Close.
All the plans can be seen on the biodiversity pages at:
www.congleton-tc.gov.uk/biodiversity