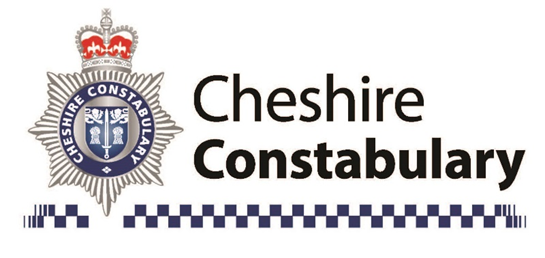 Two men have been charged following an investigation into burglaries in Crewe.
Jerzy Janczewski, 33, of Walthall Street and Andrew Williams, 45, of Primrose Avenue, Haslington have both been charged with one count of burglary which took place at an address on Stalbridge Road.
Williams has since been bailed.
Janczewski has also been charged with an additional count of burglary on a second address on Stalbridge Road and attempt burglary on Gresty Road. He was remanded into custody.
The two men are expected to appear at Crewe Magistrates' Court on Wednesday 14 September.