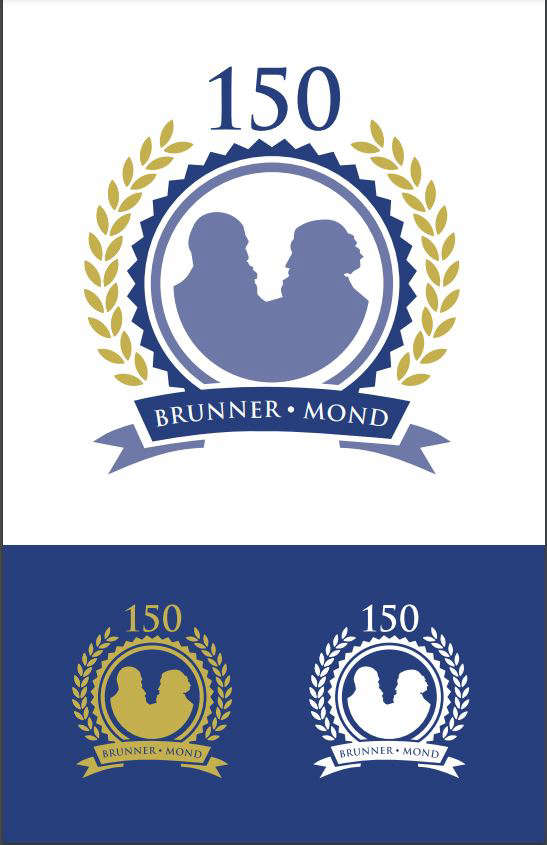 The 150th anniversary of the founding of the founding of Brunner, Mond & Company is being celebrated Friday 20th to Sunday 22nd October.
Various groups in Northwich including Cheshire West's Libraries & Museums and Northwich Town Council will be coming together to mark the anniversary. In 1873 in Winnington, on land bought from Lord Stanley of Alderley, Sir John Brunner and Ludwig Mond built a factory to produce sodium carbonate.
The 150th anniversary will acknowledge the role played by Brunner and Mond in shaping the town's history and encourage residents to celebrate their collective heritage. Highlights of the weekend include:
Friday 20 October at the Lion Salt Works, Marston at 7pm, Diana Leitch MBE, Trustee of the Catalyst Science Discovery Centre, and Museum, will give a keynote talk about the lives and legacy of Brunner and Mond. This event is kindly supported by Waitrose & Partners, Northwich.
Saturday 21 October starting from Weaver Hall Museum at 10.30am, local author and historian Paul Hurley will lead a walking heritage tour of Northwich Town Centre with a Brunner and Mond focus.
Saturday 21 October Weaver Hall Museum is offering free admission to all visitors and holding a local History Fair. Groups taking part include the Lion Salt Works Trust and the Friends of Weaver Hall Museum.
Screenings on Saturday 21 and 22 October in the Regalette Cinema at Weaver Hall Museum of the 1948 ICI short film about the founding of Brunner, Mond & Company.
Supported by Northwich Town Council, six local primary schools in October will be visiting the Brunner Mond gallery at Weaver Hall Museum and learning about Northwich's heritage.
To find out more about the Brunner Mond 150th anniversary and to book tickets for events please visit:
Councillor Louise Gittins, Leader of Cheshire West and Chester said:
"I am delighted that the Council's libraries, museums, and Northwich Town Council are working with other organisations in the town to mark this significant anniversary. Free admission to Weaver Hall Museum on Saturday 21 October will enable residents, their friends, and families to see for themselves the enormous contribution that Brunner and Mond have made to Northwich and their enduring legacy."
Northwich Town Council is supporting Cheshire West in organising the Brunner Mond Anniversary weekend.
Councillor Jane Thomas, Northwich Town Mayor said:
"I am especially pleased that we will be visiting schools and conducting workshops for local children to educate them about the town we call home."