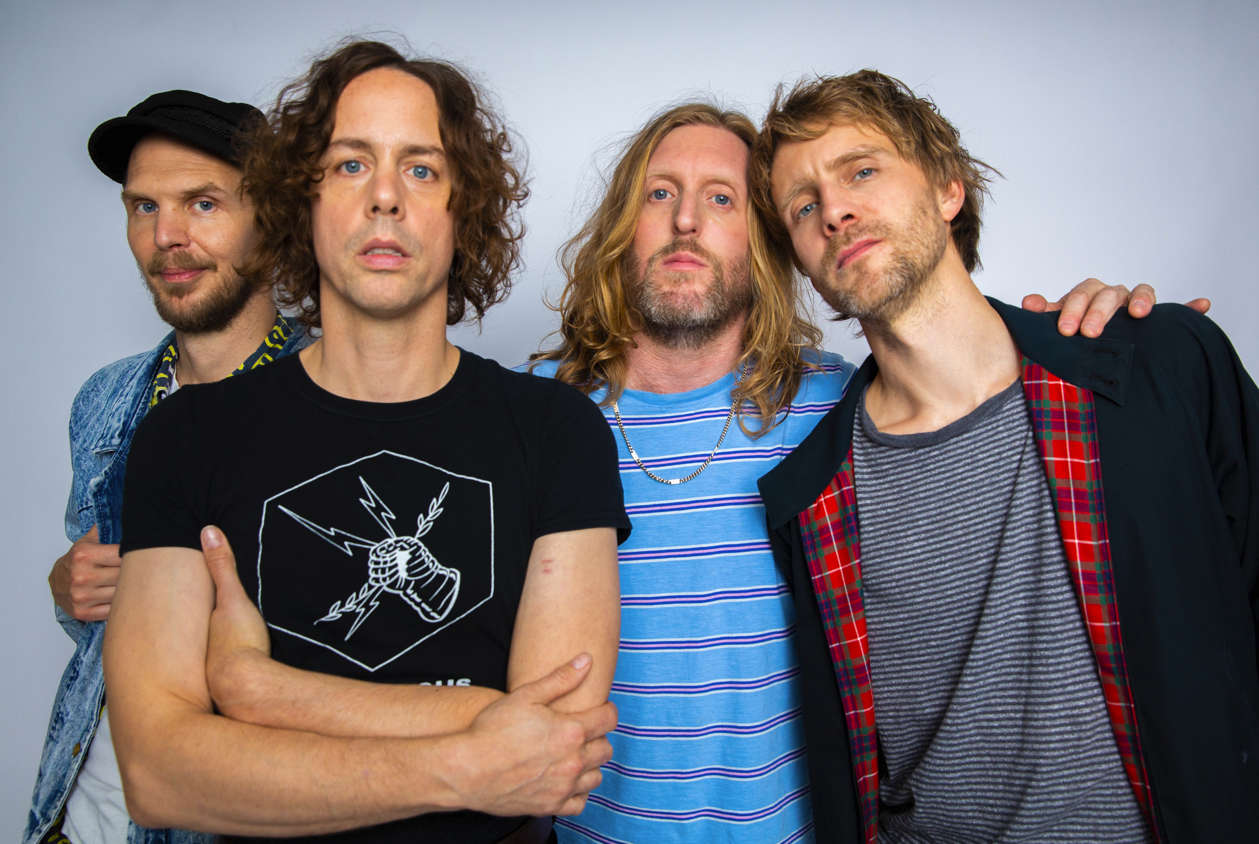 The support act for next year's Kaiser Chiefs show at Trentham Live 2023 is RAZORLIGHT, performing at the beautiful surroundings of Trentham Gardens, Staffordshire
Razorlight
Indie rock quartet behind hits 'America' and 'In The Morning'.
London quartet Razorlight formed in 2002, when front man Johnny Borrell tired of the solo troubadour life and joined up with Swedish guitarist Björn Ågnen. They instantly hit on a winning formula, straddling the emerging scenes in both New York and Camden with their angular, pop-inspired indie rock and skinny-jeaned, post-Britpop cool. Between the alluring insouciance of Borrell and a surfeit of engaging hooks, the band quickly amassed a slew of hits from their 2004 debut Up All Night and it's even more successful follow-up, 2006's Razorlight. Tours with Queen and Oasis introduced the quartet to the masses and the single 'America' gave the band their first UK No.1.
Following a series of line-up changes, Borrell remained the only original member of the band and put Razorlight on hold in 2011 to focus on a solo career, returning to the group the following year to celebrate the 10th anniversary of Up All Night. Olympus Sleeping, the band's first new album in 10 years, followed in 2018.
In 2022, Borrell and long-time drummer Andy Burrows patched up their differences and announced a best of compilation (featuring two new Razorlight songs) for December 2022 and an accompanying tour set for April 2023.
Tickets for the Kaiser Chiefs / Razorlight – Trentham Live 2023 show taking place on Saturday 19th August are available from:
https://www.ticketmaster.co.uk/artist/5345201
For more information on Razorlight, see links below: