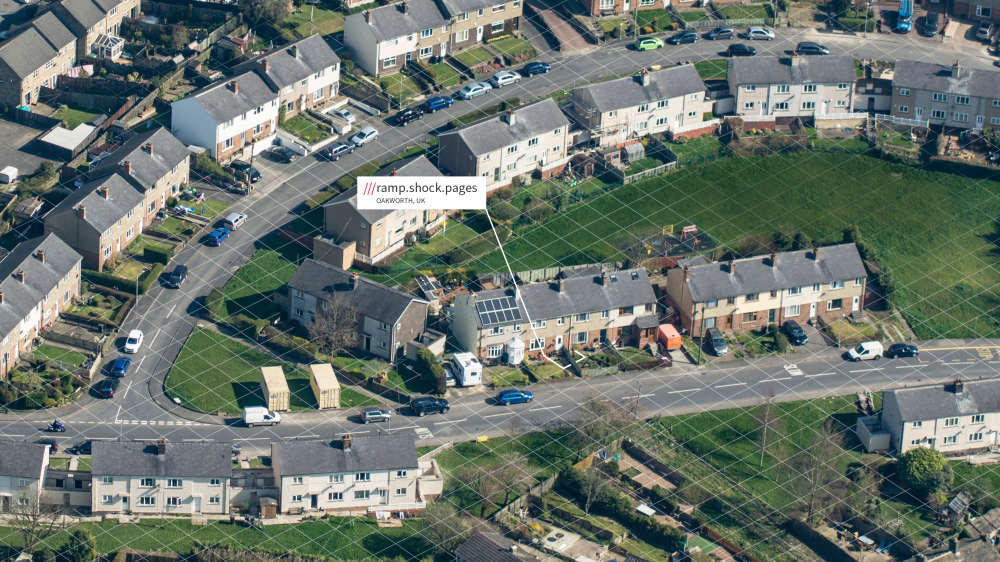 As part of What3Words (W3W) Awareness Week, Cheshire Fire and Rescue Service is reminding the public of the importance of a piece of technology that could help save a life.
The W3W app is used across the emergency services for incidents ranging from animal rescues and road traffic collisions to rural searches.
It divides the world up into three-by- three-metre squares to pinpoint someone's exact location.
The app is free to download via the App Store or Google Play Store.
What3Words gives each square a unique three-word address, and the app is used by 100 UK emergency services, including Cheshire Fire and Rescue Service.
Station Manager for Policy and Planning Tony Hughes said: "It is important that we as a sector embrace new ways of working and applications such as What3Words can certainly be an extra tool in our toolkit.
"Now we have What3Words capability at Cheshire Fire and Rescue Service we are better equipped to both locate and assist members of the public in distress.
"Our own work can also be improved with this application, allowing more accurate sharing of locations for appliances and firefighters who are attending incidents."
Wilmslow Fire Station Watch Manager Ryan Swindells has used W3W at incidents and added: "I have the experience of responding to a rescue call by using the W3W app. The casualty was stuck in mud at a park in Cheshire East. Because the casualty had already downloaded the app, it allowed us to locate her and rescue the people involved as quickly as possible."
To download W3W search for "What3Words" in your app store.