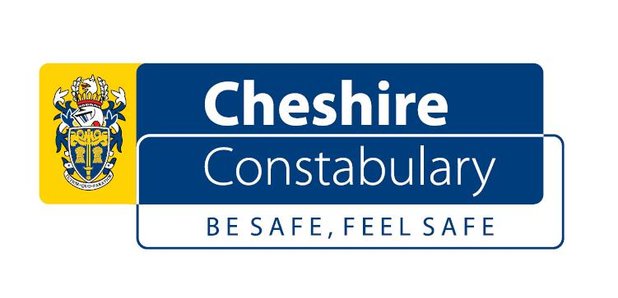 A 47-year-old man from Stockport has been charged with drugs offences in Chester.
Jason White, of Kenilworth Road, Cheadle Heath was charged with two counts of possession with intent to supply a controlled Class A Drug (Crack Cocaine and Heroin) after being stopped by officers on patrol in Charles Street, Chester.
He appeared at Chester Magistrates Court on 10 September and is set to appear at Chester Crown Court on 8 October.