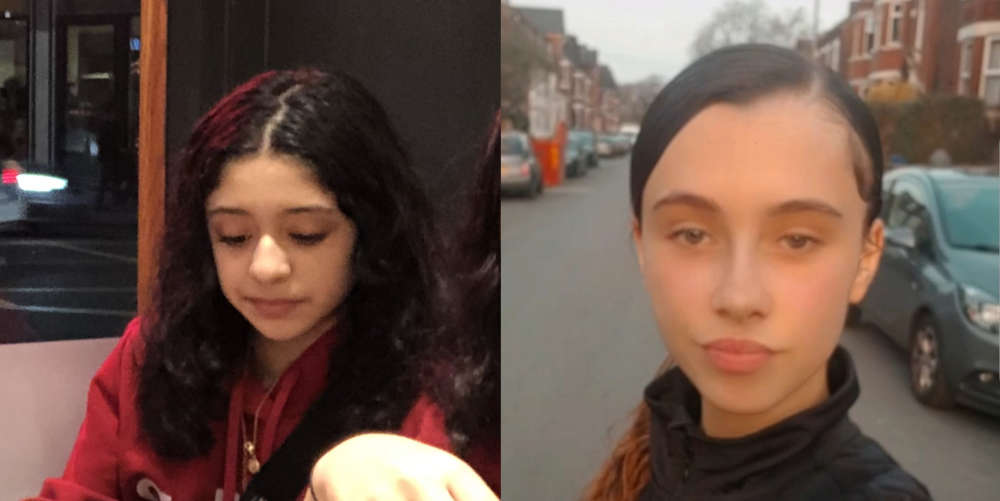 At around 3.15am on Sunday 19th March officers were called to Buxton Road West, following reports of a collision involving a silver Vauxhall Corsa and a red Ford Fiesta.
Two passengers in the Vauxhall Corsa, Mariah Hussein, 16, and Kiara O'Lisa, 13, both from the Manchester area, sadly passed away at the scene.
Mariah's family said: "Mariah was a beautiful young girl full of life, she had so much to live for we can't begin to explain how heartbroken we are as her parents losing our beautiful baby. As mother and father we are shattered and feel helpless but pray that our beautiful girl is at peace and have no choice but to accept this was the will of god. Mummy and daddy love you Mariah until we meet again my princess."
Kiara's family said: "Our beautiful Kiara was a very smart girl, wise beyond her years. Her smile could light up the darkest rooms. She was very outgoing and had lots and lots of friends. We will miss her infectious smile. Her cheekiness would drive us mad but also make us happy at the same time. We are at a loss at what to do. We are heartbroken and will miss our beautiful Kiara eternally."
Two other passengers of the Vauxhall Corsa, a 21-year-old woman and a 14-year-old boy were taken to hospital to be treated for their injuries which are not believed to be life threatening.
The driver of the Vauxhall Corsa, an 18-year-old man from Cheadle, was arrested on suspicion of causing death by dangerous driving. He was bailed pending further enquiries.
The driver of the Ford Fiesta, a 20-year-old woman, sustained minor injuries and was taken to hospital for further checks. Her injuries are not believed to be life-threatening.
Pictured - Mariah Hussein and Kiara O'Lisa.