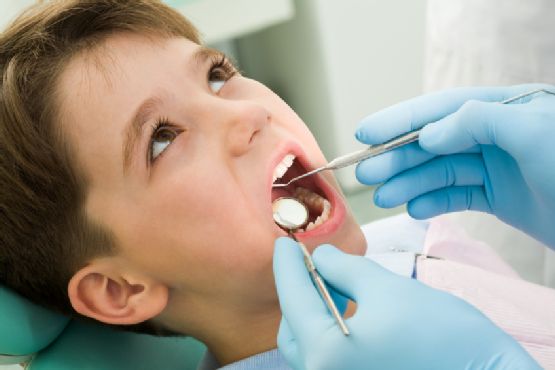 Leading dentists are warning parents to be aware of the added sugar their children are eating during the summer months.
The hot weather and school holidays are no excuse for a drop in dental hygiene – that is the warning from leading dentists over children's oral care.
According to a recent study, two in five children in the North West consume up to five times more sugar in their diet during the summer.
The main increases come from more treats in the hot weather, including ice cream, fizzy drinks and sweets, and dentist Nyree Whitley says restrictions should be placed on treats.
"Treats should be reduced just to meal times for children, and parents should be doing some homework only exactly how much sugar is contained in certain foods – some ice creams and ice lollies contain over six teaspoons of sugar."
Whilst the temptation to enjoy an ice cream or a cold fizzy drink in the sun is clearly a factor in the rise in sugar intake, Nyree has some suggestions for what parents can give their children instead.
"Strawberries and raspberries are great at this time of the year, or vegetables, breadsticks, cheese or unflavoured popcorn – but the key is to be prepared and have these items readily available."
The research has also revealed that local children are far more likely to miss a dental appointment in the summer – with holidays, lack of child care and forgetfulness named as the main reasons for dodging the dentist chair.