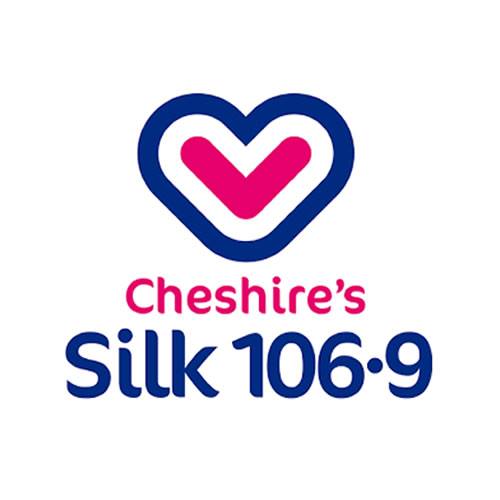 Do you want to work for a truly Local radio station and not for a network ?
If you love local radio then we are the perfect fit .
We are on the hunt for the next sales superstar to join our established and successful team.
We need a motivated, experienced sales person hungry for success. With five radio brands in our group, the potential for success shouldn't be underestimated.
You'll be based at our Macclesfield studios covering the very wealthy county of Cheshire where you'll be joined by a dynamic, hardworking and supportive team who want you to succeed.
If you're a self-starter, love people and love giving the very best strategic marketing advice and service to clients, let's talk.
If you're the successful applicant, this is what to expect:
An attractive base salary, generous monthly commission and limitless future income potential
The opportunity to sell on their five radio stations
Sales training on-going, in-depth side by side coaching.
Expected experience and competencies:
Proven experience in sales, providing solutions based on customer needs
Proven problem-solving and negotiation skills
Experience working with a team to ensure that the needs of clients are met and exceptional client satisfaction levels are always upheld
A strong understanding of commercial issues and business drivers
Demonstrated experience in identifying ways to grow existing accounts through new business opportunities as well as a hunger to grow new business
Strong communication and interpersonal skills
Exceptional organisational skills
If this sounds like you then apply with your CV today!
email your details to paul.edge@silk1069.com