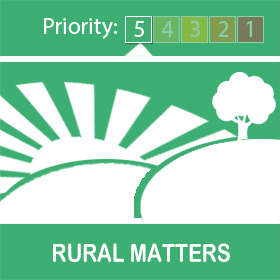 We have received reports today that two farms in the Nantwich area and two farms just over the border in West Mercia, have been targeted overnight for Agricultural GPS units (Domes and screens).
We ask you to be vigilant and check your security. Make sure items are removed and locked away in a secure location.

If you do become a victim of this crime it's important to also think about forensic opportunities and make us aware as soon as possible.

An investigation is currently ongoing in relation to these thefts.

If you see anything suspicious please do report it online or via 101 or you can anonymously report a crime or suspicious behaviour to:
http://www.Crimestoppers-uk.org
or phone 0800 555 111
Message Sent By:
Sarah Marson (Police, PC, Crewe LPU Nantwich Beat Mgmt).