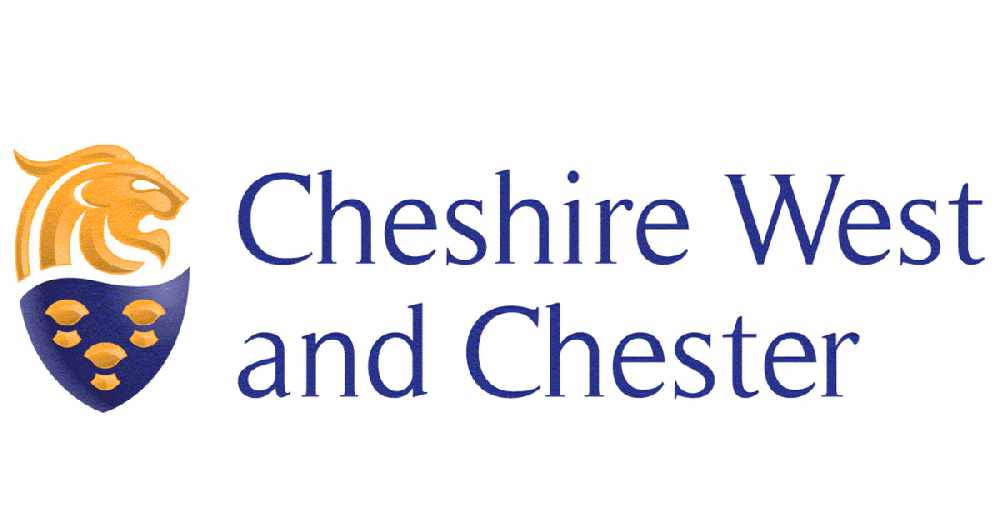 Cheshire West and Chester Council's Cabinet has approved the construction plans for Soot Hill.
Construction works will start in March subject to agreement by full Council and contract award. The scheduled completion is by December 2023. The costs of these works are estimated at £3.5m.
Councillor Karen Shore, Deputy Leader of the Council and Cabinet Member - Environment, Highways & Strategic Transport said: "Following the ongoing work carried out over the past twelve months, we now have a full understanding of the scale and nature of the issues involved. We are entering the construction phase of the work at Soot Hill next month.
"To get to this position has included a multi-agency approach including the commission and completion of a laser scan survey, we've propping the adjacent building, and removed a section of safety barrier (which was precariously suspended above live high voltage cables). We have been working closely with United Utilities who have redirected the water main; BT who have moved telephone cables and Scottish Power have diverted the live power cables. Geotechnical engineers have completed ground investigations and feasibility reports have been produced."
A section of the highway at Soot Hill in Northwich was closed at the end of 2021 to protect the public after a period of heavy rainfall triggered a land slip and a section of the retaining wall collapsed.
Councillor Shore added: "£1.5M of the repair costs will be taken from the future Council Highway Maintenance budget. This will place increased pressure on our over-subscribed budget for highway maintenance activity. It is proposed that the additional £2m will be allocated from new capital allocations included within the 2023-24 capital programme being considered by the Council on 16 February."
The progress of work can be followed on the Council's website that includes a timeline explaining the complex issues for repairing Soot Hill:
https://www.cheshirewestandchester.gov.uk/residents/transport-and-roads/highways/major-road-schemes/land-slip-at-soot-hill-northwich/timeline-for-soot-hill