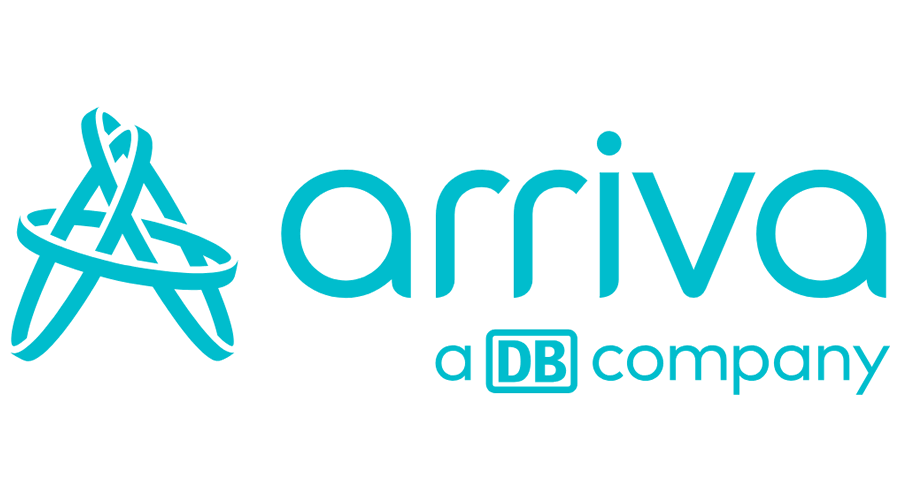 Unfortunately the current industrial action at Arriva North West is not resolved.
Howard Farrall, North West & Wales Area Operating Director for Arriva UK Bus commented:
"We are very disappointed for all our customers affected by the continuing strike action, with still no date yet for services being resumed. 
We remain committed to getting our drivers back to work and buses back on the road as soon as possible. So, it is incredibly frustrating that our trade union partners, Unite and GMB, have today refused both to consider calling off the strike while we bring in ACAS – or to even meet with them."
ACAS is a specialist independent body that supports employees and employers with resolving industrial relations disputes.
Howard Farrall continued:
"As we have stated repeatedly, we greatly value our people. They do a crucial job, keeping our communities and customers moving. They thoroughly deserve a pay rise, especially with the cost of living increasing. While trade union members are receiving 'strike pay' - we also recognise the importance of getting all of our colleagues back to work. Not only does the bus strike harm the very communities we serve, it is in nobody's interest for this strike to persist a day longer.
It's why we've put on the table a very generous increase for bus drivers at 8.5% – which is higher than most workers in either the public or private sector are receiving in these difficult economic times. But any pay rises must be affordable, to protect jobs and ensure that bus networks are sustainable when Government funding support finishes in the autumn.
We ask, again, for the union leadership to suspend the strike, so that we can serve our communities and work with us and ACAS to now bring this dispute to a swift resolution."