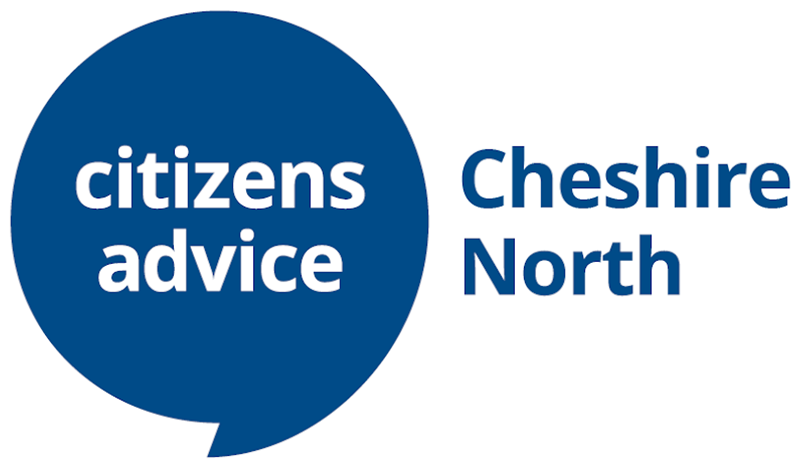 Citizens Advice Cheshire East and North are fundraising to help local people in crisis who are unable to afford to switch on their heating this winter.
Vulnerable people in our community such as the elderly, those with long term health conditions and those with small children are self disconnecting from their energy supply because they cannot afford to top up their prepayment meters.
Many more are rationing energy usage or choosing between heating and eating.
Our Home Energy Support Fund aims to help those in crisis; that is those who have already self disconnected, those who are at risk of self-disconnecting within the next 48 hours and those who are making unsustainable choices, such as, between heating and eating.
We are fundraising to provide vouchers, direct payments to energy suppliers or supplies or wood, oil or coal to a maximum of £100 per household. This will then be followed up by budgeting advice and help to manage debt payments where needed.