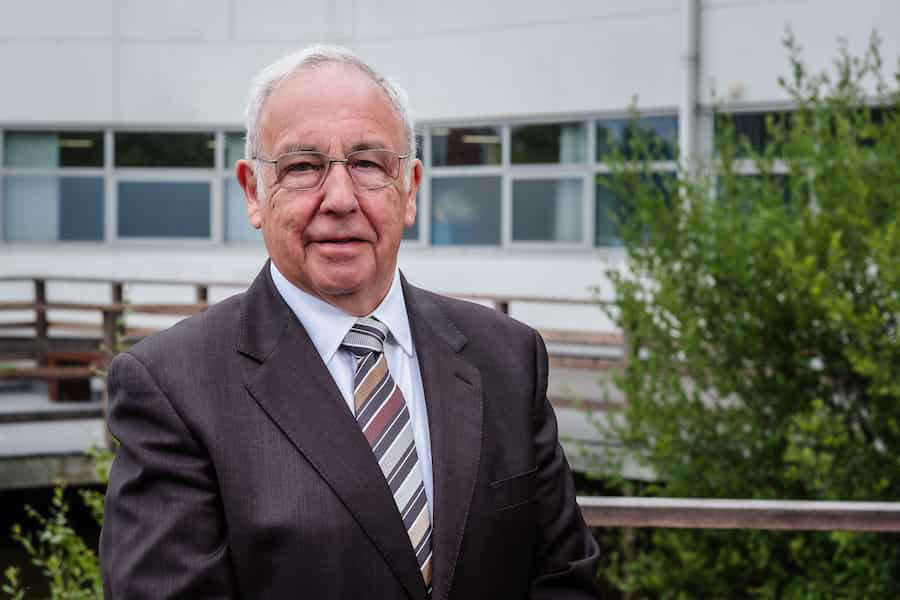 A documentary on stalking has highlighted the dedicated work of Cheshire police officers.
TV presenter Stacey Dooley has been working with Cheshire Constabulary on an upcoming documentary which highlights the issue of stalking and what is being done in Cheshire to deter perpetrators and protect victims.
John Dwyer, Police and Crime Commissioner for Cheshire, said: "Both the Chief Constable and I are extremely proud of the officers and staff here in Cheshire. I'm extremely pleased that a spotlight is being shone on Cheshire and we can demonstrate how we're going the extra mile for our communities.
"I want to thank Stacey for her time, and I look forward to watching the documentary when it airs."
Find out more information about the documentary here:
https://www.bbc.co.uk/mediacentre/2021/stalked-stacey-dooley
Pictured - Police and Crime Commissioner for Cheshire John Dwyer.